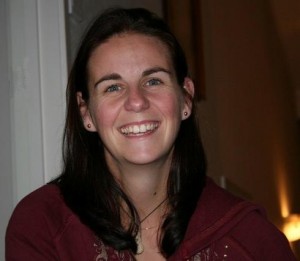 I am in the throes of planning my next novel and having so much fun with it. I love the planning stage. Who am I kidding? I love every stage!! But there is something very cool about starting with a blank slate and filling in all the spaces.
I have been working on character profiling this week and as I delve deeper into who these characters really are, my story is getting shaped and formed into something much stronger than my original idea. Scenes are being added and changed as I discover what these characters are like beneath the surface.
Robert McKee, author of STORY: Substance, Structure, Style and the Principles of Screenwriting says the best characters are the ones who are contradictory in nature. I agree. It is so much more interesting writing about a person who comes across as a golden boy, but when push comes to shove, turns out to be a total weakling… or a woman who is all prickles and snark, but in reality is just a scared little kid, afraid to face the failings of her past.
When you think about it, a lot of people are contradictory in nature and they probably don't even know it. We all have regrets and secrets we don't want shouted from the rooftops. At a subconscious level there are certain beliefs and attitudes that dictate how we react to life's curve balls.
That's what we're throwing at our characters when we write. We are trying to put them in the most stressful, conflicting situations possible so that their true selves will be revealed.
Therefore, it is vital that we understand our characters at the heart. The more we get to know them, the more scope we have in our writing. We should know them better than we know ourselves. We should have history for them that the reader will never find out. Why? Because that history, that upbringing, that one past experience may affect how they react to a present story situation… even if it's presented in the smallest of ways like closed off body language or a slight paranoia to something the other characters would consider normal.
Of course, some past will be revealed as the story progresses, but we don't have to share it all. I believe my story will be much richer by taking the time to know my character inside out before even writing my first scene.
Do you know your characters well enough?
Do you think it's important to be able to think like they do when you're writing?
*     *     *     *     *
Melissa Pearl is a Contributing Author for Indies Unlimited and author of the TIME SPIRIT TRILOGY. For more information, please see the IU Bio Page and her blog: http://melissapearl.blogspot.co.nz/[subscribe2]