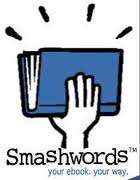 Let's face it, a good snowball fight will numb you up in only a few minutes and people can get a little cranky once the egg nog runs out.
Why risk any holiday unpleasantness? Books make everything better.
Holiday themes abound this Smashwords Sunday. Take a look at some of these Smashwords best-sellers and highest-rated books in the Holiday fiction category. Of course, this is a mere sampling of the bounty available at Smashwords. If we overlooked your holiday-themed book, feel free to post the link below. (Safe-for-work titles only, please) Just click the covers to take a look or buy the book!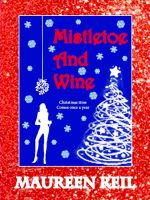 Mistletoe and Wine
by Maureen Rell
Molly Compton is spending the holidays with her family, but she is not looking forward to it after what happened to her last year. Molly dreads having the Christmas from hell. But could she end up having the time of her life instead? This funny novella contains lots of Christmas cheer and festive fun throughout.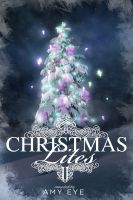 Christmas Lites II
by Amy Eye, et al.
Join us this Christmas season as authors from across the globe unite to spread holiday cheer and raise money for a very important cause. You will delight in the various stories these authors have created in order to take you on a journey from inside their heads and into your heart.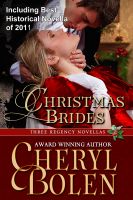 Christmas Brides (Three Regency Novellas)
by Cheryl Bolen
Three Christmas Regency Romances: "THE CHRISTMAS WISH" 21,500 words (about 100 pages) "HOME FOR CHRISTMAS" 20,000 words (about 85 pages) "CHRISTMAS AT FARLEY MANOR" Best Historical Novella of 2011* (This novella was first published as an eBook in 2011.) Approximate length: 21,000 words (about 100 pages)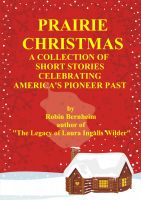 Prairie Christmas: Short Stories Celebrating America's Pioneer Past
by Robin Bernheim
Journey to America's frontier past and join five families as they celebrate the simple joys of Christmas. Penned by award winning screenwriter Robin Bernheim ("Quantum Leap", " The Legacy of Laura Ingalls Wilder"), these charming stories are perfect for young readers and the young at heart.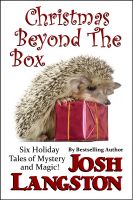 Christmas Beyond the Box
by Josh Langston
The holidays mean many things to many people. "Christmas Beyond the Box" takes that notion a great deal farther, and provides some truly unconventional looks at the season from some extraordinary perspectives. Suitable for all but the very young, there's sure to be a tale worth re-telling in this collection for many Christmases to come.