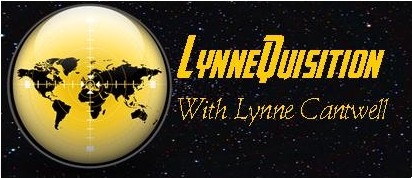 At the beginning of the month, I grilled former indie author Jodi McIsaac about her experience working for Amazon and its 47 North imprint. This week, it's Juliette Sobanet's turn. She, too, started out as an indie, and has been picked up by Amazon's Montlake Romance imprint. So far, they have published four of her books, with a fifth, Honeymoon in Paris, on the way.
Juliette, you've both had an agent and self-published. How did that all come about?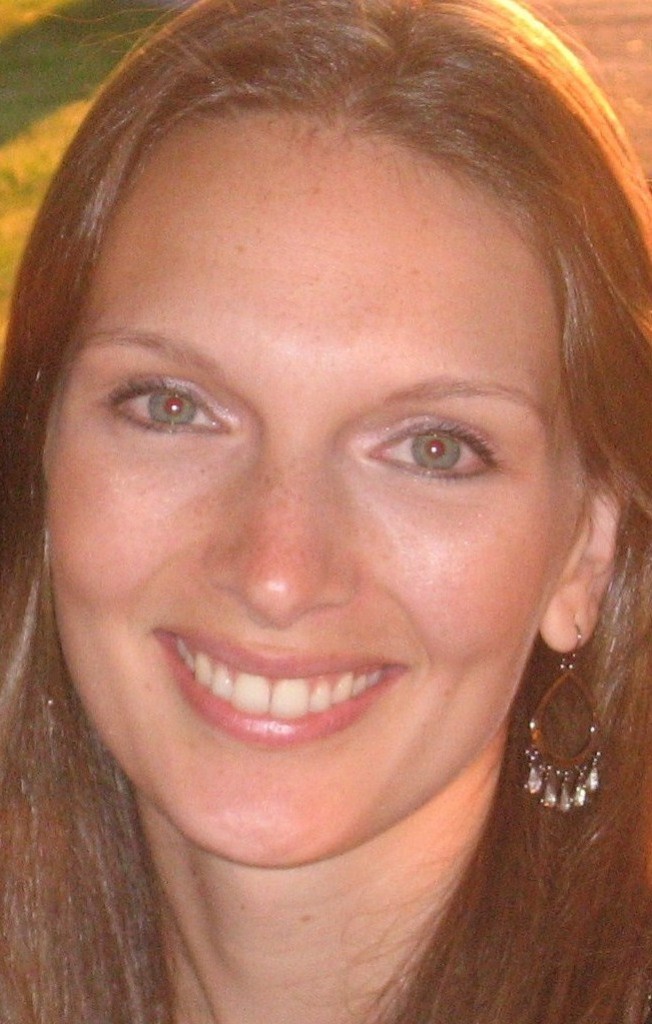 Juliette: In 2010, after I completed my first novel, I signed with Kevan Lyon of Marsal Lyon Literary Agency. A little over a year later, when self-publishing was really picking up, I decided to self-publish my first two books. Within a few months, sales took off, and I was finishing up my third novel. I'd been hearing a lot of wonderful things about Amazon Publishing, and just when I was about to let my agent know that I wanted to submit my third book to Montlake Romance, an editor from Montlake actually contacted my agent and requested to read my third novel. I couldn't have been happier! She'd discovered my first two novels on Amazon and loved them. After she read my third book, Amazon offered me a four-book deal, in which they re-released my first two novels under the Montlake imprint. Soon after, I signed with them for a Kindle Serial, which just released in April.
Lynne: How strong was your author platform before Montlake called? And do you think that was a factor?
Juliette: I'd built a strong platform through self-publishing my first two books, both through social media (Twitter, Facebook, blogging, reviews, etc.), and through the various promotions and sales I ran with my books on Amazon. I already had a solid reader base when Amazon contacted my agent, and I definitely think this helped garner interest from them.
Lynne: Does Amazon give you much input into, say, cover art and editing?
Juliette: Amazon is wonderful about both of these things! They always take my opinion into consideration for both cover art and edits, and they definitely want their authors to be happy with the way things turn out. It is very much a collaboration between publisher and author, and after being self-published, I appreciate this to no end!
Lynne: And what kind of help are they giving you with promotion?
Juliette: Amazon has incredible marketing and promotion abilities, so it's been wonderful having them on my team for the release of my latest books. Like many of the other Montlake authors, I still work extremely hard to promote each release, but knowing that Amazon is also working hard on their end to get my books in as many readers' hands as possible definitely helps.
Lynne: Okay, I'm convinced – if an Amazon editor called me, I wouldn't hang up in his or her ear. But in that unlikely event, what should I think about, in terms of whether to sign?
Juliette: There are many things to consider, of course, but to list a few:
-It's extremely important for all authors to work with a strong editor so that you can really make your work shine before releasing it to the masses. I've had an extremely positive experience with my editors at Amazon, and they've helped me take my stories to a new level. Of course, as a self-published author, we can and should hire our own editors, but for me, the strong editorial help has been a huge plus in signing with Amazon.
-There are many things that Amazon takes care of for me now, which leaves me more time to do what I love to do most: write! After self-publishing and taking care of every single aspect of my publishing business on my own (which you all know is incredibly time-consuming!), it has been amazing to have a talented, supportive team helping me every step of the way. From cover art to copy edits to print books to marketing and promotion, Amazon has been amazing to work with, and I am really enjoying the extra time to write.
-Can you write on deadline? As self-published authors, we set our own deadlines of course…and depending on how strict we are with ourselves, those deadlines may move and change quite frequently! Once you sign with a publisher, you have deadlines, and you must meet them. This is definitely something to consider—do you like having complete control over when and how you publish a novel, including how strict you are with deadlines, or are you willing to hand over a bit of that control and write a novel (or in my case, two at once!) on deadline? While I've definitely had my tough moments meeting deadlines, I've always managed to make it work, and this whole experience has taught me how to be a more prolific, focused writer. I wouldn't change it for anything.
Lynne: As a former journalist, deadlines don't scare me. But writing two books at once sounds a little daunting. Still – uh, Amazon? Feel free to give me a call….
If you want to know more about Juliette, here's a link to her website.