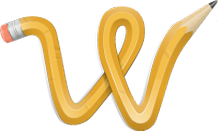 The 2014 Whistler Writers Festival, presented by the Whistler Writers Group, will run from Friday, October 17 through Sunday, October 19, 2014. It includes workshops, reading events, and more. Event tickets are available individually, including Workshop 1: The A to Z of Self-Publishing with Martin Crosbie which runs all day October 17.
For more information on the Festival, please visit their site.
---
Information and announcements such as these are provided from time to time by Indies Unlimited in the way of a public service. We strongly encourage interested parties to exercise due diligence in researching and evaluating all such opportunities of interest before choosing to participate.