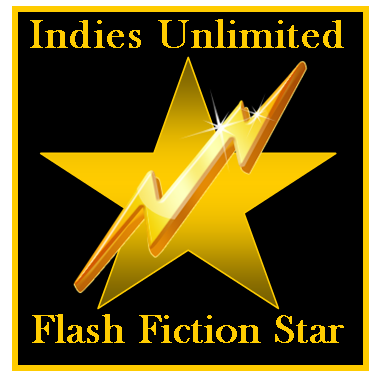 R. B. Frank is the readers' choice in this week's Indies Unlimited Flash Fiction Challenge.
The winning entry is rewarded with a special feature here today and a place in our collection of winners which will be published as an e-book at year end.
Without further ado, here's the winning entry:
.
.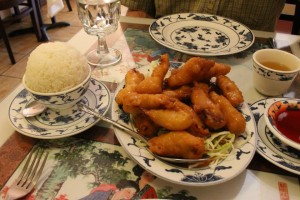 Engaged?
by R. B. Frank 
Today's the day. That's what Heather heard from Cecilia, who heard it from Rona, who heard it from Isabelle who is dating Pete, Jeremy's best bud. Pete told Isabelle, "Yeah, all Jeremy talks about is Heather and that TODAY will be The Day."
So at 6:00 that evening, Jeremy surprised her with a trip to Wo Hop's in Chinatown, the memorable but hole-in-the-wall place of their first date, and she waited patiently through a serving of dumplings, greasy Lo Mein and Lemon Chicken.
A box with a shiny ring did not appear.
Heather excused herself from the table to "go whiz," as she calls it. She texted Cecilia: "No ring. R u sure?"
"That's what Rona told me. Pete said Jeremy said today's the day."
"Jeremy's screwing up again." Maybe he has a carriage ride or something planned afterwards. Heather returned to the table and finished her chicken.
"Heather, I have something to say."
Oh, goody.
"I know what you were doing while I was in Iraq. With Pete and Jason. And your little walk on the wild side with Crackhead Peggy from the 7-11."
Hm. Not what she expected.
He held her hand across the fortune cookies. Again, not what she expected. "I sprinkled your chicken with tetrodotoxin." He smiled at her furrowed brow. "That's Pufferfish venom, easily acquired in Chinatown, by the way."
Yeah, really, really not what she expected. At all. And Heather's extremities numbed quickly as Jeremy's face morphed into a Picasso painting.