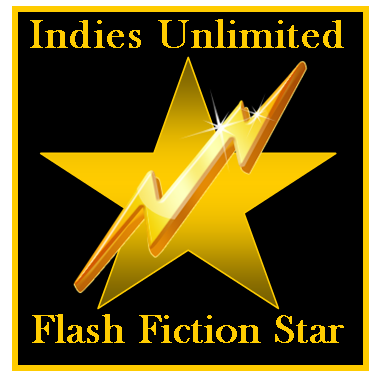 Mary Kay Bonfante is the Readers' Choice in this week's Indies Unlimited Flash Fiction Challenge. The winning entry is decided by the popular vote and rewarded with a special feature here today. (In the case of a tie, the writer who submitted an entry first is the winner per our rules.) Without further ado, here's the winning story: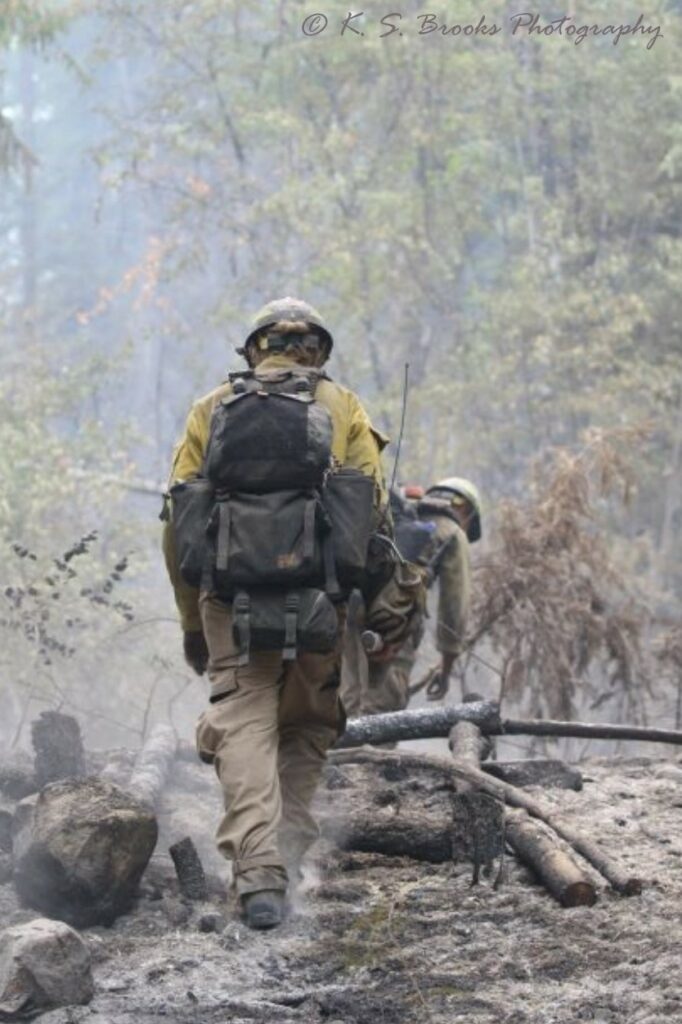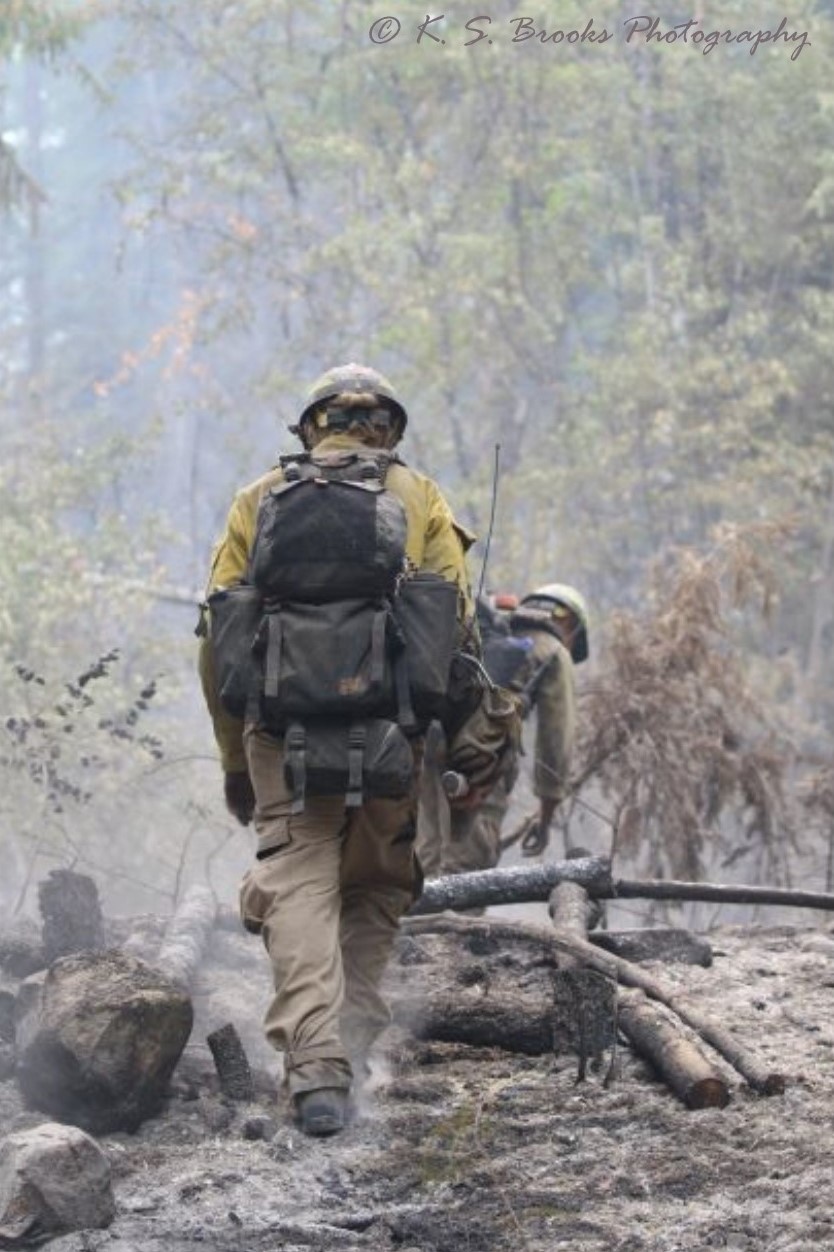 Ash
by Mary Kay Bonfante
The Clark fire left the Watts' home in ashes. There was almost nothing left, except for some of the plumbing, kitchenware and some keepsakes. Even some of the pipes actually melted in the intense heat.
The Watts were able to retrieve their fine silverware, three stone sculptures to restore, two brass bookends that were wedding presents, an iron skillet and some gold and silver jewelry. It was amazing that the items hadn't been stolen.
Stan and Laura Watts slept side by side on adjacent shelter cots, with their three children very close. Their dog was in a pen, nearby.
"I'm sure glad we escaped!" said Stan Jr., age 12, "Mommy almost didn't make it home in time to leave with us."
"I wonder where she went? Why would she come home instead of running away from wherever she was?" asked 11-year-old Suzie.
"To make sure we got out, silly," answered Stan Jr.
"But where did Mommy go?" asked five-year-old Charlie, "She was gone a long time that day."
"Remember how she went to divorce court to meet Dad?" said Stan Jr., "She was crying. She didn't want to go. I wonder why she had all our picture albums already in the car."
"Maybe she thought she might not come back," said Suzie.
"They came back together because of this fire!" concluded Charlie.
"I wonder who started it," said Stan Jr.
"Hush, children," said Mrs. Watts, "People are sleeping."