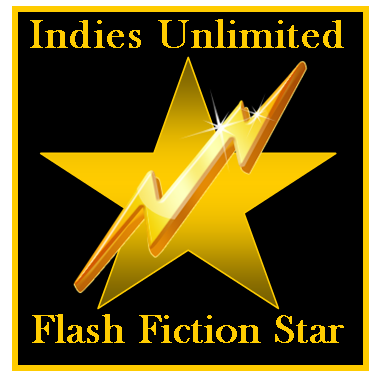 E. J. Zshornack is the Readers' Choice in this week's Indies Unlimited Flash Fiction Challenge. The winning entry is decided by the popular vote and rewarded with a special feature here today. (In the case of a tie, the writer who submitted an entry first is the winner per our rules.) Without further ado, here's the winning story: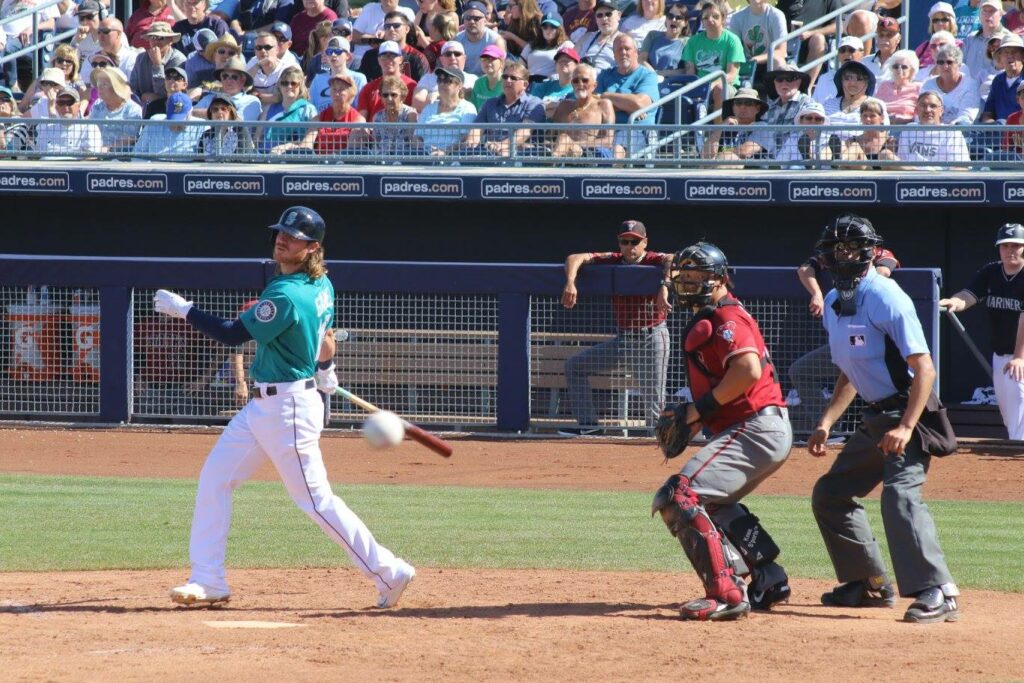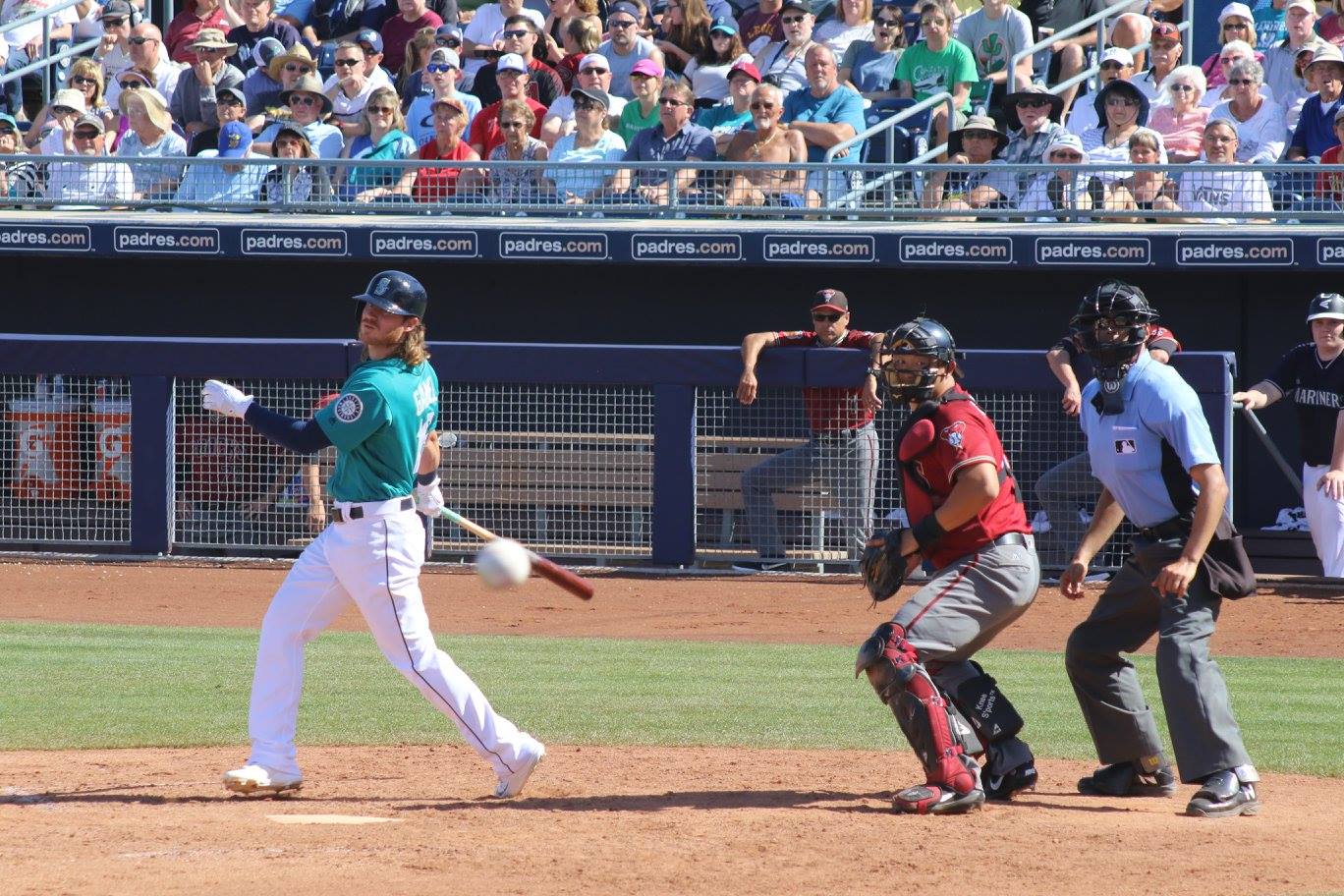 Foul
by E. J. Zshornack
"Swing!" blasted the overhead. "Foul ball…here comes another pitch…another foul!"
Sitting behind home plate, I could not believe my luck watching my favorite baseball player go through his routine before each swing. He never fails to get a piece of the pitch. But today, he had a string of fouls.
"C'mon, Guy!" I screamed. With the last swing, he managed a triple and the crowd roared in excitement since the game was tied at the bottom of the ninth.
Baseball may be America's past time but my fandom is limited usually to the last innings. It is a stretch sitting through an entire game. However, witnessing the action from behind home plate takes on a different spin. Like sitting in the front pew of a religious service, one's attention is drawn forward and the rotation of players is a ritual not to be missed.
Seeing up close the most charismatic team member is an added bonus. I may be biased but part of my baseball education was inspired by him. Like a great teacher who encourages pupils to go the extra mile towards independent study, Guy LeBon ensured I was well-prepared to deserve my coveted seat.
The game was now in the hands of the next batter, the designated hitter. Could he manage to take Guy home and end it?
The crowd was reverently silent, as if transfixed in prayer.
"Crack!!" went the broken bat as the baseball flew long, missing the foul line by a hair.
That was enough.