Stephen Hise, Founder

Stephen Hise is an independent author and consultant. He is the founder of Indies Unlimited, and known as the Evil Mastermind. Hise is an avid supporter of the indie author movement. He launched Indies Unlimited in October 2011 as a platform to celebrate independent authors, but has since stepped down due to time constraints. Learn more about Stephen at his website or his Amazon author page.
K. S. Brooks, Exec. Director & Administrator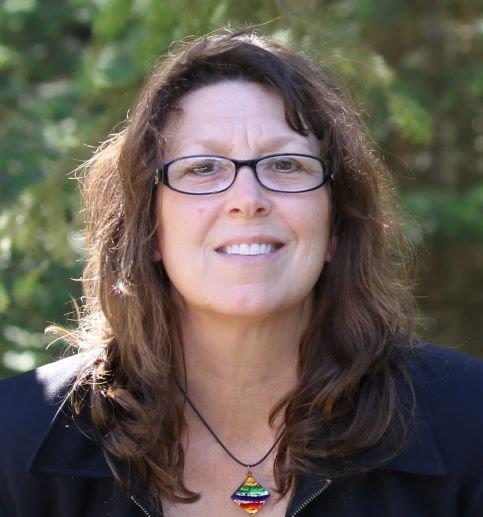 K.S. Brooks is an award-winning novelist, photographer, and photo-journalist, author of over 30 titles, and administrator of Indies Unlimited. Brooks is currently a photo-journalist and chief copy editor for two NE Washington newspapers.  She teaches self-publishing and writing topics for the Community Colleges of Spokane, and served on the Indie Author Day advisory board. For more about K.S. Brooks, visit her website and her Amazon author page.
Yvonne Hertzberger, Staff Contributor

Yvonne Hertzberger is a native of the Netherlands who immigrated to Canada in 1950. She is an alumna of the University of Waterloo, with degrees in psychology and Sociology. Her Fantasy trilogy, 'Earth's Pendulum' has been well received. Learn more about Yvonne at her blog and her Amazon author page.
Kathy Rowe, Staff Contributor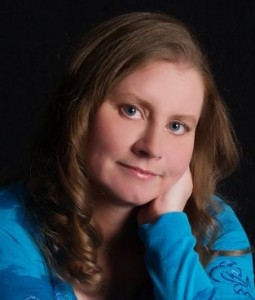 K. Rowe is an experienced and prolific multi-genre author. She draws from over twenty years of active military service, stationed at various bases around the U.S.A. and in Europe. She retired as a Master Sergeant in the U.S. Air Force. Kathy now lives in eastern Kentucky with her husband. Learn more about Kathy from her blog, and her Amazon author page.
BigAl, Staff Contributor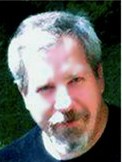 BigAl (who insists he only has one name, like Cher, Madonna, and Sting) spends his days writing computer programs that are full of typos, homonym errors, and incorrect verb usage. During his evenings, he writes reviews of indie books for BigAl's Books and Pals and has recently taken over The IndieView, a website founded by indie author Simon Royle as a resource for indie authors, indie reviewers, and those who read either.
Lynne Cantwell, Staff Contributor

Lynne Cantwell worked as a broadcast journalist for many years; she has written for CNN, the late lamented Mutual/NBC Radio News, and a bunch of radio and TV news outlets you have probably never heard of, including a defunct wire service called Zapnews. But she began as a fantasy writer (in the second grade), and is back at it today. She currently lives near Washington, DC. Learn more about Lynne at her blog and her Amazon author page.
Martin Crosbie, Staff Contributor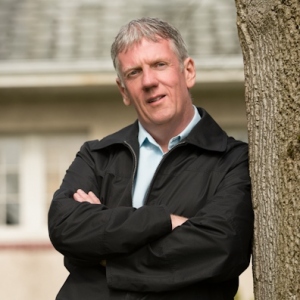 Martin Crosbie is the author of five bestselling books including the newly revised How I Sold 30,000 eBooks on Amazon's Kindle – An Easy-To-Follow Self-Publishing Guidebook. His self-publishing journey has been mentioned in Publisher's Weekly, Forbes Online Magazine, and Canada's Globe and Mail newspaper. Learn more about Martin at his website or his Amazon author page.
Melissa Bowersock, Staff Contributor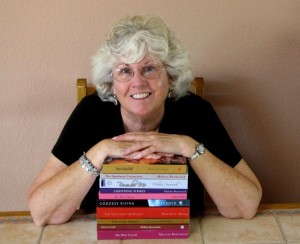 Melissa Bowersock is an eclectic, award-winning author who writes in a variety of fiction and non-fiction genres. She has been both traditionally and independently published and lives in a small community in northern Arizona. Learn more about Melissa from her Amazon author page and her blog.
Melinda Clayton, Staff Contributor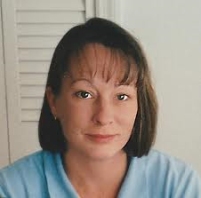 Melinda Clayton is the author of the Cedar Hollow series, as well as a self-publishing guide. Clayton has published numerous articles and short stories in various print and online magazines. She has an Ed.D. in Special Education Administration and is a licensed psychotherapist in the states of Florida and Colorado. Lear more about Melinda at her Amazon author page.
RJ Crayton, Staff Contributor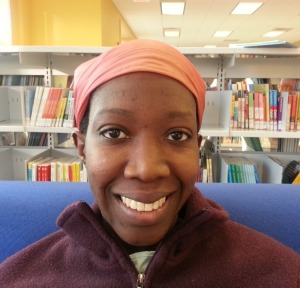 RJ Crayton is a former journalist turned novelist. She's worked at the Wichita Eagle and the Kansas City Star. By day, she writes thrillers with a touch of romance. By night, she practices the art of ninja mom. To learn more about her or her books, visit her website or her Author Central page.
Shawn Inmon, Staff Contributor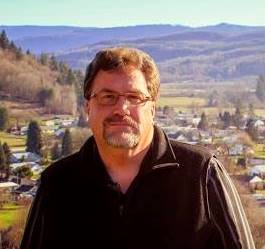 Shawn Inmon is a full-time author who lives in the bucolic town of Seaview, Washington. He is the author of the 12 book Middle Falls Time Travel series, which has been produced in audio by Podium Publishing. He has eight other books, including travel books, romances, memoirs, and a collection of short stories. He promises to settle down and write in one genre. Someday. Learn more about Shawn on Facebook or his Author Central page
Gordon A. Long, Staff Contributor

Gordon A. Long is a writer, editor, publisher, playwright, director and teacher. He adjudicates Speech Arts Festivals, and directs two different seniors' performance troupes in the Vancouver, Canada area. Sometimes he teaches ESL in Korea. 
Learn more about Gordon and his writing from his blog and his Author Central page.
Nicholas Forristal, Staff Contributor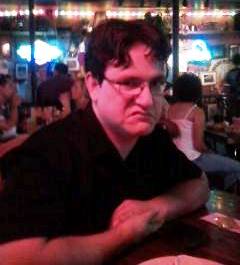 Nicholas Forristal is the author of nine books, including "The Chronicles of M," an ever growing series of fantasy books that range from historical fiction to modern day wackiness. Learn more about Nicholas and his writing from his websiteand his Author Central page.
Mark A. Morris, Staff Contributor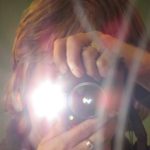 Mark A Morris is a developing writer, his specialty currently being entering flash fiction competitions. He's also working on an ever-increasing number of novels, his current work-in-progress being a sophisticated Dieselpunk novel which spans several genres, including Hard-boiled, Noir, mystery and science-fiction. For more information about his writing, visit his blog, The Assorted Writings of Mark A. Morris.
Cathy Speight, Staff Contributor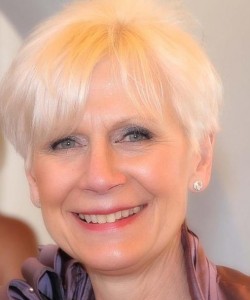 Reviewer Cathy Speight lives in England. The Kindle revived her passion for reading and after stumbling on a Facebook group of independent authors, she now does her best to encourage and assist indies as much as possible. Books by indie authors form the majority of her collection. Cathy shares her views on the books she has read on her blog.
Jim Devitt, Staff Contributor

Jim Devitt's debut YA novel, The Card, hit #1 in three separate categories on the Kindle Bestseller list in early January and was a finalist in the Guys Can Read Indie Author Contest this past summer. Devitt currently lives in Miami, FL with his wife Melissa and their children. Learn more about Jim at his blog and his Amazon author page.
Carol Wyer, Staff Contributor Emeritus

Carol is an ex-teacher and linguist who used to tear around the streets of Casablanca on a VéloSoleX avoiding donkeys. Having spent the last 2 decades trying out kick boxing, scuba diving and flying helicopters she has calmed down a little and is writing a series of humorous novels which encourage others to age disgracefully. For more about Carol, go to her website or her Amazon author page.
Dick Waters, Staff Contributor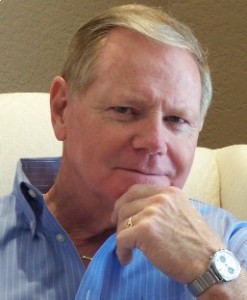 Dick Waters is the author of the Scott Tucker mystery/thriller series. He is a member of Arizona Authors, Desert Sleuth Mystery Writers and Sisters in Crime. He is also a juggernaut in the weekly Indies Unlimited Flash Fiction writing competitions. Learn more about Dick from his Amazon author page.
A.C. Flory, Staff Contributor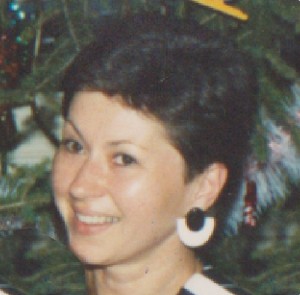 A.C.Flory is an Australian writer with a background in teaching and technical writing. Her written work includes user manuals for off the shelf software and a debut science fiction novel titled Vokhtah. Learn more about author A.C. Flory at her blog, or her Amazon author page.