Every Saturday at 9 a.m. Pacific time, Indies Unlimited hosts a Flash Fiction Challenge. If there is a competition currently open, you will see it at the top of this page. (Click on the headline to go to that post.)
THE RULES
In 250 words or less, write a story incorporating the elements in the picture and the written prompt. Do not include the prompt in your entry. The 250 word limit will be strictly enforced. Please keep language and subject matter to a PG-13 level. Entries that deal primarily with sex, religion, or politics will be removed. Use the comment section on the prompt's page to submit your entry.
THE SCHEDULE
Entries for that week's prompt are accepted until Tuesday at 5:00 PM Pacific Time. On Wednesday afternoon, we will open voting to the public with an online poll for the best writing entry. Voting will be open until 5:00 PM Thursday.
THE REWARDS
On Saturday morning, the Readers' Choice winner will be recognized as we post the winning entry along with the picture as a feature. Once a month, we will list the Editors' Choice winners in an announcement post. Then, at year end, the Editors' Choice winners will be featured in an anthology like this one. But, most importantly, it gets you writing.
GET NOTIFIED
Don't miss out on the challenge. Receive a bi-weekly digest of Indies Unlimited articles, including the Flash Fiction challenge, by subscribing to the newsletter. Follow us on Facebook or Twitter to be reminded to enter and vote.
OTHER STUFF
The fine print, voting rules, etc., can be read here.

THE ANTHOLOGIES
You don't want to be the last kid on the block with one, do you?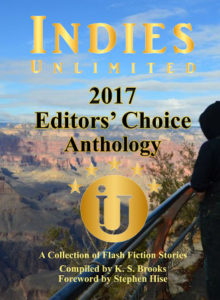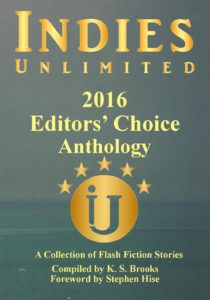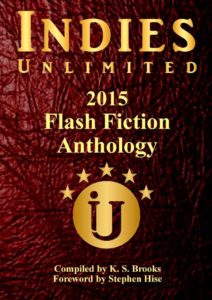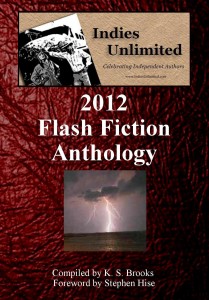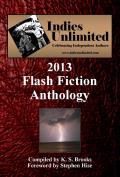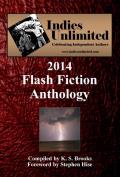 .
So, sharpen your digital pencil and give the flash fiction challenge a try. What do you have to lose?