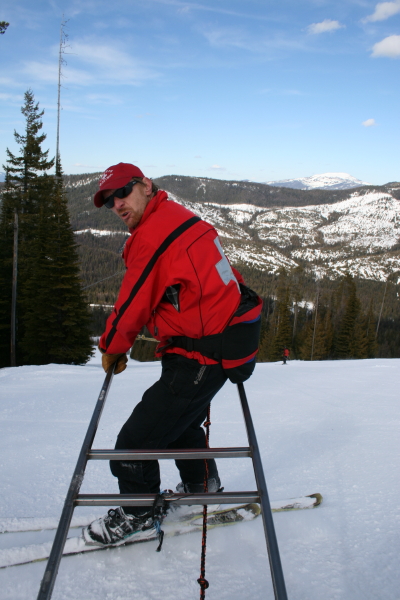 Ski weekend. Sounded like a lot of fun, right? You told them you'd never been on skis in your life.
"It's easy," they told you. Easy.
So, you broke your leg. On the beginner's slope. Your friends told you no one had ever broken a leg on the beginner's slope before.  That does not make you feel better.
Now the Ski Patrol dude is dragging your sorry butt back down to the lodge on this sled doohickey.
Suddenly, he turns back to look at you, and says. . .
In 250 words or less, tell me a story incorporating the elements in the picture. The 250 word limit will be strictly enforced.
Please keep language and subject matter to a PG-13 level.
Continue reading "Week 20 Flash Fiction Challenge: First Impressions"