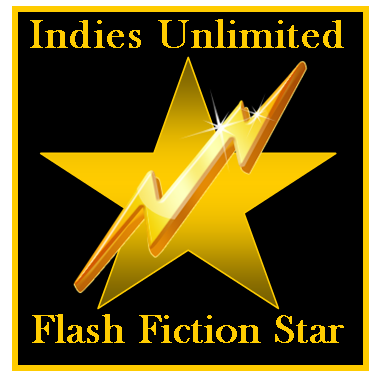 Zack Lester is the readers' choice in this week's Indies Unlimited Flash Fiction Challenge.
The winning entry is rewarded with a special feature here today and a place in our collection of winners which will be published as an e-book at year end.
Without further ado, here's the winning entry:
.
.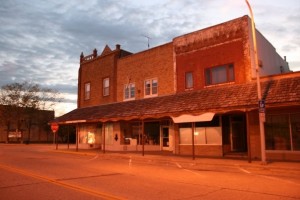 Innocent
by Zack Lester 
Jason thought he was being paranoid. His current cell mate, Carl, said this would happen.
"Believe me Jason, when you get out you'll think you've gone crazy."
Jason shook his head, parked his car, and entered the large three story building.
He sat and waited.
An hour passed, still no one came to usher him in.
"This is ridiculous. I'm going up."
Jason boarded the elevator and pushed the number three.
Nothing happened.
He mashed the glowing three once more.
Still no movement.
"Forget it, I'll use the stairs."
Jason opened the door marked first floor and started towards the next landing.
First Floor
He continued his ascent, taking the steps two at a time.
First Floor
"Is this some kind of joke? Very funny you guys."
First Floor First Floor First Floor
He burst through the nearest door, sprinted into the street and didn't stop until he had gone the five blocks to Addisyn's school.
He entered the school but instead found himself back in his car, beginning the journey to Charlotte's office once more.
He tore at his hair.
"CHARLOTTE! ADDISYN! ANYONE?!"
***
Charlotte's office phone rang.
"Hello? This is Mrs. Thomas. Yes, Jason is my husband."
"I hate to tell you this Mrs. Thomas but we found Jason this morning. It appears he has taken his own life. We wish there was someone to question, but as you know Jason was placed in a single cell a year ago."
The receiver fell from her hand.