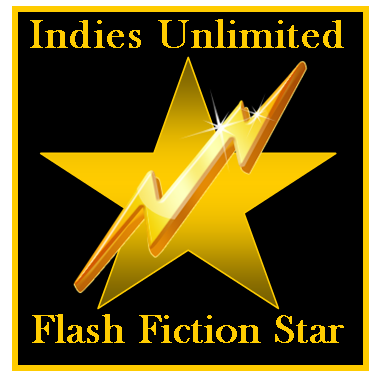 Judith Garcia is the Readers' Choice in this week's Indies Unlimited Flash Fiction Challenge. The winning entry is decided by the popular vote and rewarded with a special feature here today. (In the case of a tie, the writer who submitted an entry first is the winner per our rules.)
Without further ado, here's the winning entry: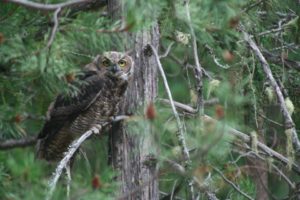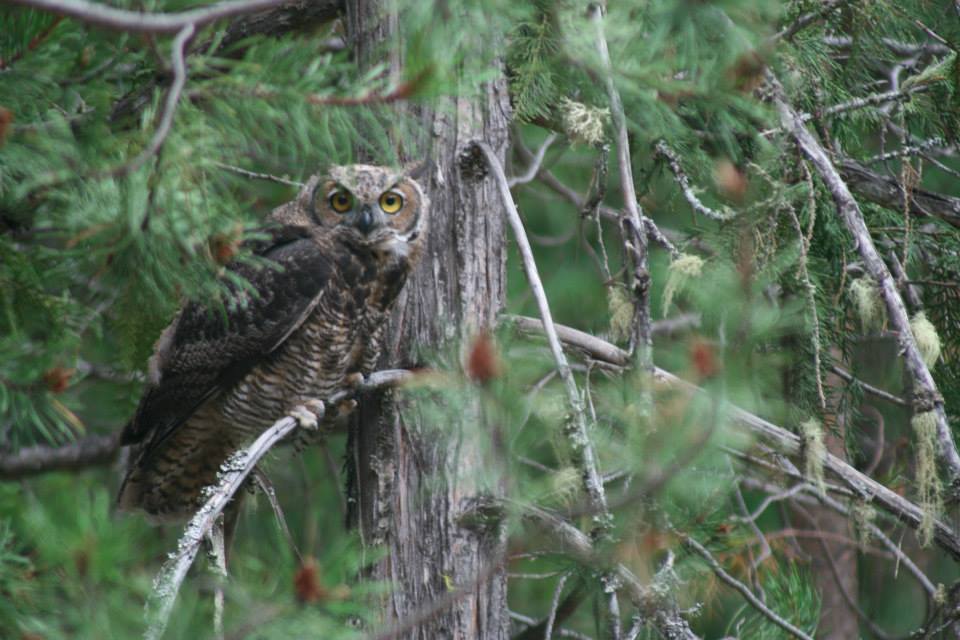 Golden Eyes
by Judith Garcia

One day on their walk through the woods, a prince and his attendant came across an owl sitting on a branch. Neither had ever seen an owl before.
"Look at those eyes!" said the prince. "They glow with the wisdom of the ages. What secrets are hidden in the depths of those hypnotic eyes? If only this beautiful creature could speak…"
Who?
"Listen! It speaks! It asked me who. Why, you! You, of the golden eyes. You, holding the secrets of all time."
Who?
"Ah, you would toy with me! So there is humor in your eyes as well as wisdom. But I understand. If I would hear the truth about all things, I must first know who you are."
Who?
"I see. Not who you are, but who I am. I must struggle to seek the truth myself, so that when I find it I will know it is true."
Inspired, the prince and his attendant walked on. On their walk the next day they once again encountered the owl.
"I am doing as you advised," said the prince. "I am learning about myself."
And the owl said … Why?
---