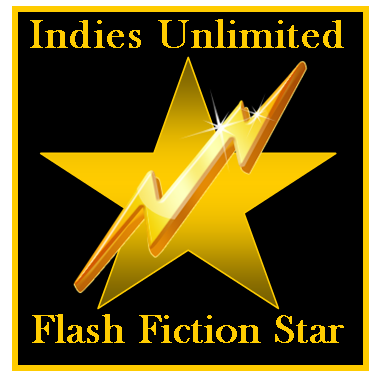 John D. Ottini is the Readers' Choice in this week's Indies Unlimited Flash Fiction Challenge. The winning entry is decided by the popular vote and rewarded with a special feature here today. (In the case of a tie, the writer who submitted an entry first is the winner per our rules.) Without further ado, here's the winning entry: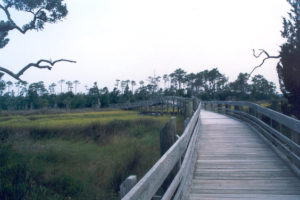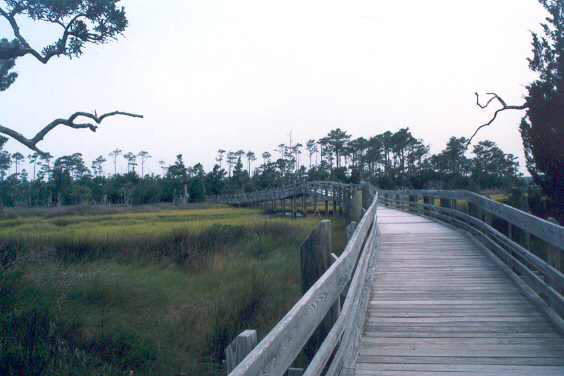 The Boardwalk
by John D. Ottini

My girlfriend Sara's idea of being one with nature is watching a nature documentary on the Discovery Channel. So you can imagine how surprised I was when she reluctantly said yes to my invitation to stroll along the boardwalk at Swanson Nature Park.
On the drive there she asked several questions.
"Are there a lot of flies and mosquitoes?"
"Flies yes, mosquitoes no."
"What about bears and other critters?
"Probably not, but you'll see fish, birds, plants, turtles and maybe even a gator or two."
"Gator?"
"Don't worry the boardwalk is elevated. Gators can't get up there."
By the time we arrive, all of her questions had been answered.
Fifteen minutes into our walk, she stops, wraps her arms around me and says, "I love this. Why did we wait so long to come here?"
"Hmm, I didn't think you were into nature."
"Well you're wrong. This is relaxing, secluded and very romantic," she says, kissing me softly on the lips.
"I'm glad you . . ."
Her eyes grow wide and she says, "Did you just brush your hand against the back of my leg?"
"No I . . . ."
A loud scream pierces my ears and I stand paralyzed watching poor Sara sprinting down the boardwalk running for her life.
I look down and notice a harmless black snake slither across the boardwalk.
If only Sara had been in the Garden of Eden, instead of Eve, life would have been so different, I think, laughing out loud.