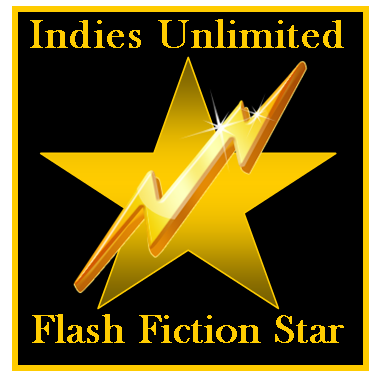 Judith Garcia is the Readers' Choice in this week's Indies Unlimited Flash Fiction Challenge. The winning entry is decided by the popular vote and rewarded with a special feature here today. (In the case of a tie, the writer who submitted an entry first is the winner per our rules.)
Without further ado, here's the winning entry: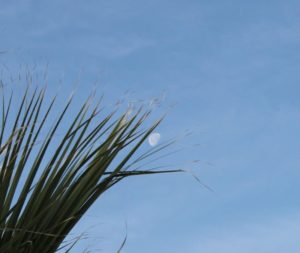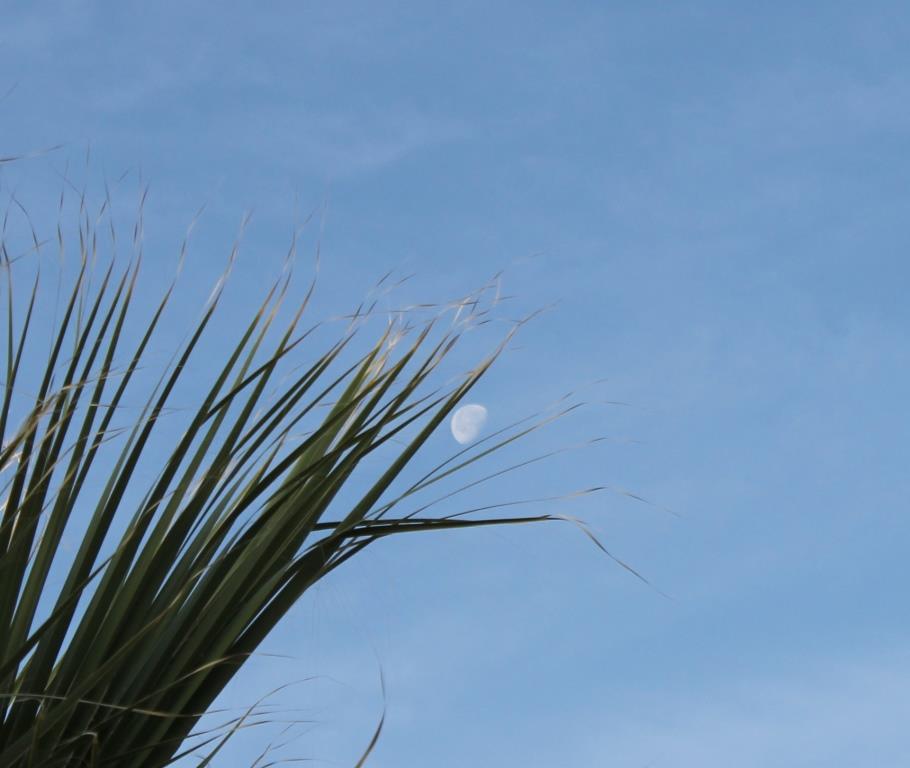 Isolation
by Judith Garcia

I heard the roar of the engine as the car went over the edge. The car crashing through brush, the thud of boulders rolling down the hillside. But now I hear nothing. Silence. Frightening, lonely silence. I am lying in tall green grass beneath a bright blue sky. I cannot move, can't even turn my head. Am I destined to die here? Will Stephen mourn my death? No, not after I told him I would rather be alone the rest of my life than spend another minute with him. Now I have what I said I wanted. To be left alone. But not like this. Oh, please, not like this. Okay, so I ruined his miserable life, but I don't deserve this. Alone in a canyon, unable to move or even call out for help… Enough! Enough of the self-pity. There is supposed to be something good in the worst situation. One positive thing. Okay, got it. It is not raining. No rain is a plus. It's a long shot, but if the weather holds a hiker just might find me. Uh, oh… Did I feel a drop just then?