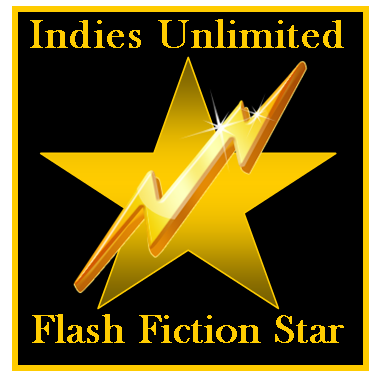 Tony Roswell is the Readers' Choice in this week's Indies Unlimited Flash Fiction Challenge. The winning entry is decided by the popular vote and rewarded with a special feature here today. (In the case of a tie, the writer who submitted an entry first is the winner per our rules.)
Without further ado, here's the winning entry: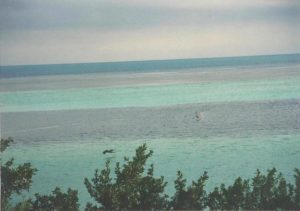 Stripes
by Tony Roswell

"They gave her six months to live," Todd said in a quiet tone, apropos of nothing.
Jonathan cast a relieved glance at him as he pulled the car over to the side of the road. Todd hadn't spoken a word since he'd picked him up half an hour ago and the mood in the car had been as thick as the mist gathering outside. He wasn't supposed to be here to begin with, but his grizzled boss Frank had insisted he accompany Todd on his last job. "Just in case," Frank had said, handing Jonathan the address.
Todd had already lit a cigarette as he pulled out a picture of an attractive, young brunette in her early 20s. "If she only knew," he said, shaking his head as he got out of the car.
"When did you find out?" Jonathan asked, as he joined him on the nearby cliff overlooking the placid sea.
"A couple of days ago. My brother called to tell me the good news."
"She must have had some…"
"Not a single redeeming quality." Todd snapped, as if anticipating the question. "I was lucky enough to be living with my father. But when I'd go back and visit, I'd see the scars on my younger brother's arms…"
"Come on Todd," Jonathan began tentatively, "we'd better get going."
"Damn shame." Todd said, stuffing the girl's picture back in his pocket and pulling out his Beretta. "Let's get this over and done with."