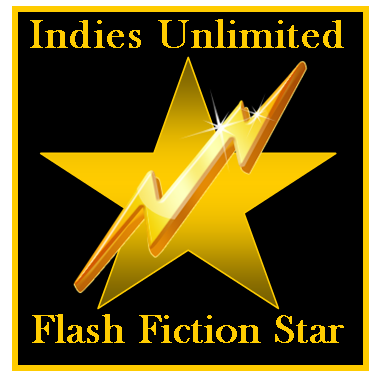 Theodore Jerome Cohen is the Readers' Choice in this week's Indies Unlimited Flash Fiction Challenge. The winning entry is decided by the popular vote and rewarded with a special feature here today. (In the case of a tie, the writer who submitted an entry first is the winner per our rules.)
Without further ado, here's the winning story: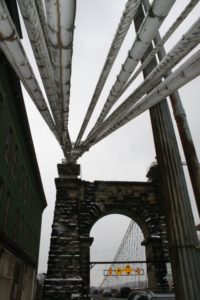 Bridge
by Theodore Jerome Cohen

"It's no good, Alexa."
She heard the desperation in his voice. She had heard it before—many times—and it never ended well, not for him nor for her.
She could hear the sound of a fog horn in the background. Ships' horns, too.
"Where are you, Tony?"
"What does it matter?" His words were slurred. He had been drinking.
He burst into tears. "God knows I've tried, Alexa . . . I've tried so hard. Not only for you, but for me, too. I think of what we had and what could have been, and—"
His voice dissolved into sobs, some so deep and powerful his entire body shook violently.
The line went silent.
"Tony? Tony!" she yelled in desperation. "Don't do it!"
"What difference would it make? It's always the same old story . . . everything's fine for a little while after rehab, and then, something goes wrong, and it's only the drugs that seem to make it all better. But it doesn't, and before you know it, we're right back to where we started . . . more rehab, more drugs, and then, back into rehab again. It just never ends."
She said nothing for several seconds.
"But now, I'm putting an end to the pain," he said quietly.
"No, Tony, don't do it! Whatever it is, don't do it! Think of the children! What will be do without you?"
"You should have thought of that, Alexa, when you couldn't kick your heroin habit."