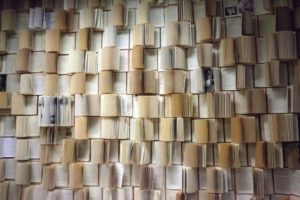 Article by
K. Rowe and K. S. Brooks
Hardcover books are seen as a luxury to novel-writers, but to children's book and picture book authors, they're seen as a necessity. Until recently, publishing a hardcover was out of reach of indie authors.
Today, we're going to focus on six manufacturers — some well-known in Indie book circles, some not so well-known. Some of these suppliers offer print-on-demand (POD) services, some don't. Of course, using a POD printer means you won't find yourself saddled with dozens (or more) of copies of a book you can't sell. Who wants to drive around with a trunk full of books?
Sizes, page counts, and minimum quantities vary by supplier. In order to keep things as standard as possible, we asked these publishers to quote the following: Continue reading "The Hard Facts on Hardcover Books"