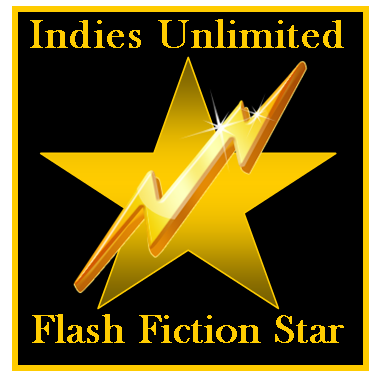 Alyssa Devine is the Readers' Choice in this week's Indies Unlimited Flash Fiction Challenge. The winning entry is decided by the popular vote and rewarded with a special feature here today. (In the case of a tie, the writer who submitted an entry first is the winner per our rules.)
Without further ado, here's the winning story: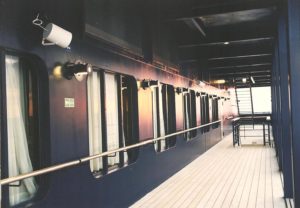 Solitary
by Alyssa Devine

It seemed so surreal, so out of place at the time, this dejected girl of perhaps five sitting alone among the instruments of war. Certainly, a parent—I would guess, her father—must be nearby. Troops were mustering for the Second Battle of the Aisne, so it was only a matter of time before she would have to say goodbye. But to whom? And where were they?
"Where is your father?" I asked in French, hoping to elicit a response. There was no answer. Again, I asked: "Is your father nearby?"
"He is with my mother at the café," she responded in the tiniest of voices, almost as if it were a secret.
I nodded my understanding.
"You know," she volunteered, "he's not going to come home from the war."
I was taken aback, not only by what she said but by how matter-of-factly she said it, without the hint of emotion. To her, it was a settled fact, something of which she was sure and about which there would be no debate.
"Of course he'll return," I said reflexively. "He will be fine."
"My doll, Mademoiselle Babette, said my grandfather, Papa Jacques, would die in the war, and he never returned."
"But these things happen," I protested. "I'm sure your father will be fine."
"And Mademoiselle Babette also told me my brother, Marius, would die fighting the Germans, and he never returned."
I didn't know what to say.
"No," she said, "Papa is not coming home from the war."