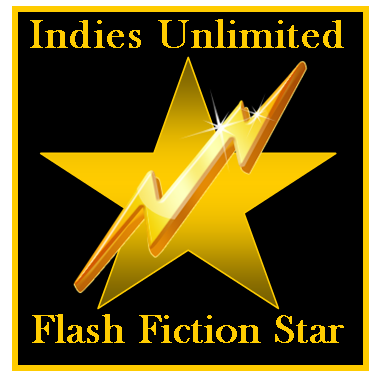 Bennett Steury is the Readers' Choice in this week's Indies Unlimited Flash Fiction Challenge. The winning entry is decided by the popular vote and rewarded with a special feature here today. (In the case of a tie, the writer who submitted an entry first is the winner per our rules.) Without further ado, here's the winning story: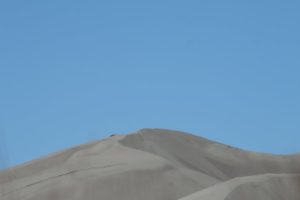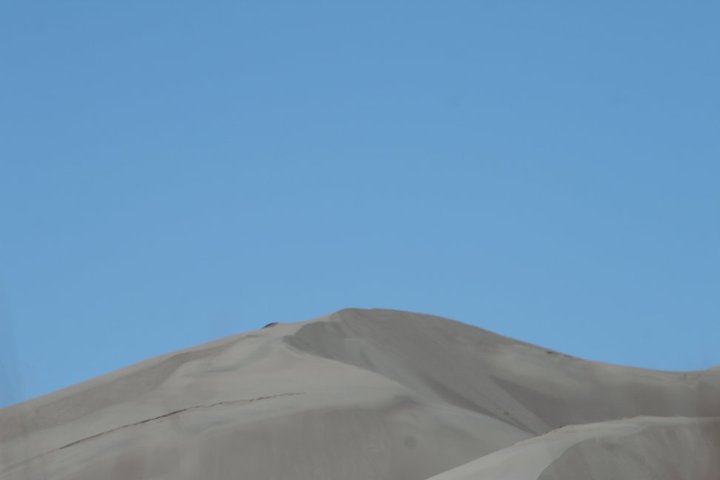 Ocean of Sand
by Bennett Steury
No matter how long Sam looked at that peak, Mabel wasn't coming back. She stormed off, cradling her heart in her arms for the last time. That, Sam believed.
Following the dreams of another is easy when you have none yourself. It's easy for a while, anyway. It didn't take long for the simple life to bring Mabel such boredom. As Sam climbed the ladder as lead organizer on the circuit, Mabel tagged along as a genuine professional tourist, exploring hundreds of cities across the country all by herself. As Sam worked, Mabel indulged; ordering room service, sleeping in or wandering aimlessly along tree-lined downtown streets.
When Sam's workdays turned into worknights, Mabel reconciled that her life should mean more. Every city began to look the same. The allure was slowly dying.
"I don't want to be the spectator, Sam. I don't want to watch people anymore. I want people to watch me," she often said.
Mabel mourned for the life she just found the courage to live. Another decade on the road with Sam was more than Mabel cared to endure.
"I'm not coming back, Sam. This time, I'm serious. This time, I'm done," Mabel said as she turned and walked toward the dune. Life on the road felt empty for Mabel, but not matter how many times Sam tried to compromise, she couldn't bring herself to join her sister on the cast of Naked and Afraid. Mabel could have that spotlight all to herself.