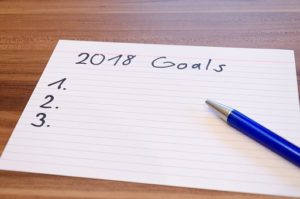 It's the new year, so we always hear a lot about resolutions around this time. While I'm not going to talk about resolutions, I do think the new year is a great time for authors to think about the year ahead.
"The whole year?" you ask. Yep. The entire year.
"But I don't think like that," you say. You're a pantser and you like to see what happens.
Well, even if you like to be a pantser with your writing, it's a good idea to look back at what worked last year, and plan ahead for the coming year. When I say plan ahead, I don't mean you have to plan out every detail of your year. I do mean, you should jot down a sort of authorial blueprint that will help you accomplish what you want to get done this year.
What might your blueprint include? Continue reading "Now is the Perfect Time to Plan Out Your Author Year"