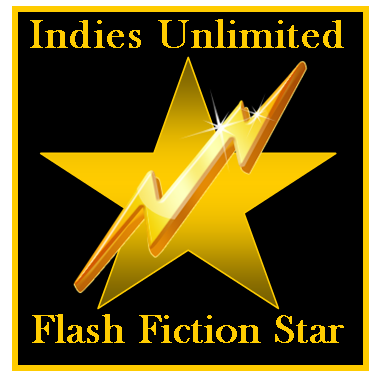 Ann Zimmerman is the Readers' Choice in this week's Indies Unlimited Flash Fiction Challenge. The winning entry is decided by the popular vote and rewarded with a special feature here today. (In the case of a tie, the writer who submitted an entry first is the winner per our rules.)
Without further ado, here's the winning story: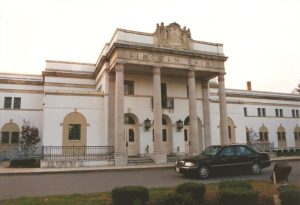 Adventures in Executive Transport
by Ann Zimmerman

When I see the limo pull up in front of my mansion, I know what it portends for my future. Every fired Company official is given one last executive transport to collect his belongings.
Yesterday, when the CEO complained to the board about our losses and bad publicity, I couldn't take it anymore. I told them about all the waste – the expensive jets, the company limos, the "perks" for top officials, the shoddy quality of our products, the deceptive advertising and sales techniques.
No one interrupted. They all just stared silently while I delivered my lengthy diatribe, providing example after example of the Company's failures. When I finished, I just fled the room and hurried home. I understood that I'd overstepped my bounds.
Reluctantly, I climb into the limo's back seat. But when I arrive at the office, smiling board members stand around the entrance. One of them touches my arm and says, "We can't thank you enough for your honesty. We've considered everything you said and plan to implement changes." Then he pulls me toward the others. "So we've decided to promote you to CEO."
I can't believe my ears. "Really?" I ask.
The voice of my boss booms loudly across the room. "Of course not, you imbecile. They're just playing with you."
As a security guard hands me my box, all of them succumb to paroxysms of laughter.