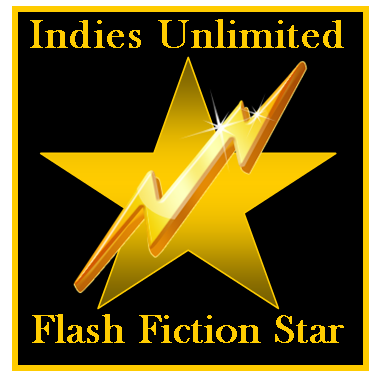 Imbuzi Chèvre is the Readers' Choice in this week's Indies Unlimited Flash Fiction Challenge. The winning entry is decided by the popular vote and rewarded with a special feature here today. (In the case of a tie, the writer who submitted an entry first is the winner per our rules.) Without further ado, here's the winning story: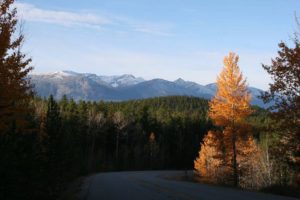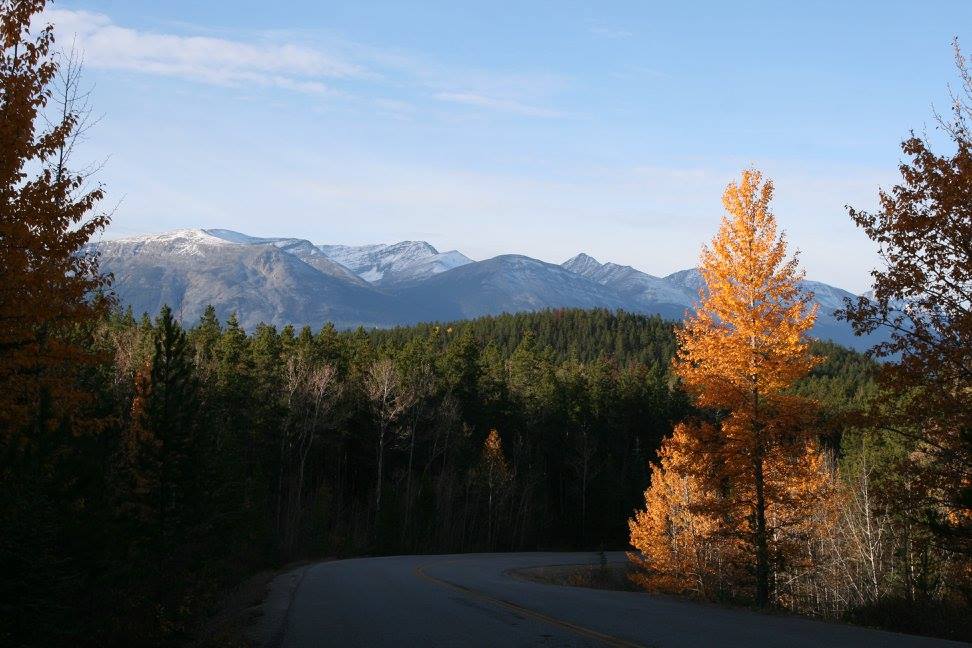 Road to Autumn
by Imbuzi Chèvre
This is a little ditty about Jack and Diane. They took a wrong turn outside of Durango. They were hoping to suck on a chili dog behind the Tastee Freez, but Google Maps had routed them onto a country road and there was nothing out here.
"What about McDonald's?" Diane whined wheezingly. "I would even go for the double cheeseburger. But only if they hold the onions, because onions make me fart like Joey Chestnut after one of those hotdog-eating contests on Coney Island."
"And now that I think of it," she continued continually, "I could be having a hot dog right now at the Tastee Freez, but you took a wrong turn. Just like I did when I married you."
Jack scratched his head and did his best James Dean. "It wasn't my fault. I didn't have wifi to update my Google Maps and that's probably what happened. And the only reason I married you is because your father gave me that job at his lawncare company, 'Rain on the Scarecrow.'"
"What?" Diane screeched, nail-on-blackboardishly. "I thought you loved me."
"Change is coming round real soon," Jack said, "make us women and men. Or maybe the other way around."
"Let me out right here," Diane implored. Right here by the only yellow tree in a whole bunch of green trees. I'm hitchhiking back to Durango and getting myself some Taco Bell."
They were just two American kids doing the best that they can.