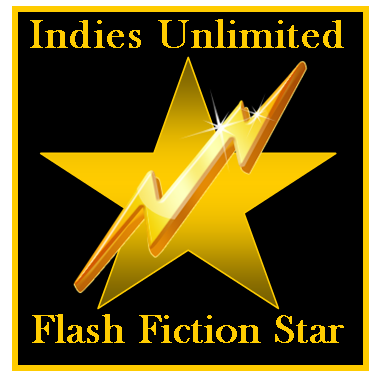 Imbuzi Chèvre is the Readers' Choice in this week's Indies Unlimited Flash Fiction Challenge. The winning entry is decided by the popular vote and rewarded with a special feature here today. (In the case of a tie, the writer who submitted an entry first is the winner per our rules.) Without further ado, here's the winning story: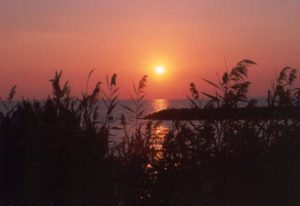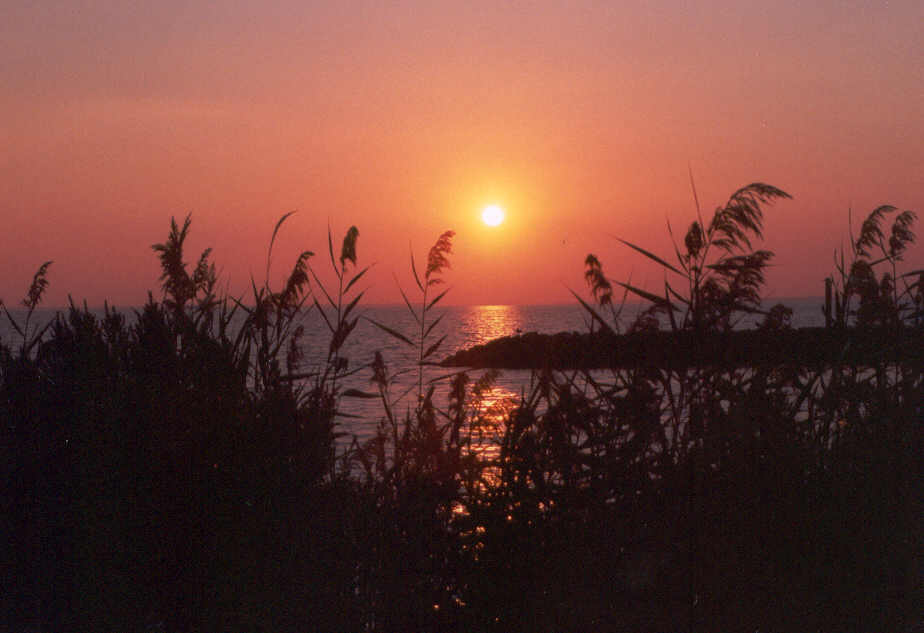 Hoopers Island Sunset
by Imbuzi Chèvre
The boy named Hoptuit was on his donkey ride for several days to cover the 120 kilometers from Nairobi to the shores of Lake Natron. The customs officer at the border crossing of Tanzania was sleeping, like usual. The boy was hungry and since the guard was sleeping and already too fat for his own good, Hoptuit swiped his bucket of ugali, the tasty cornmeal mush that did not need much chewing.
Hoptuit drove his herd ahead while he rode in majesty aboard his donkey, Bogart. Hoptuit named his donkey Bogart because of the famous American naval commander by that name who had been married to an African queen. Bogart did a good job of keeping the goat herd moving. If one of the goats got out of line, Bogart the donkey would give a punch into the head of the offending goat. That would get the goat back into line.
His destination was Hooper Island just off the shore of Lake Natron. Not many people knew about Hopper Island or the secret Hopper Island Goat Market, because it was not on any map. He would take votes to see who was the best ferry operator to get his goats across to market.
Some of his goats would be sold to make stew. Others would perform in the Famous Kisongo Goat Rodeo. Other goats would be sold to high government officials for their children to ride at birthday parties. The sun was going down as Hoptuit counted the votes.