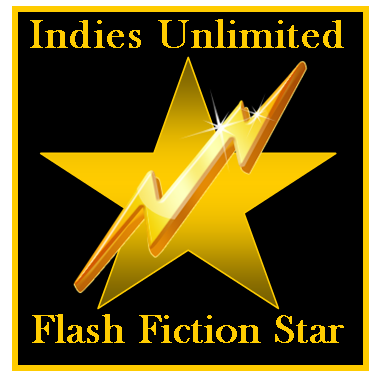 Theodore Jerome Cohen is the Readers' Choice in this week's Indies Unlimited Flash Fiction Challenge. The winning entry is decided by the popular vote and rewarded with a special feature here today. (In the case of a tie, the writer who submitted an entry first is the winner per our rules.) Without further ado, here's the winning story: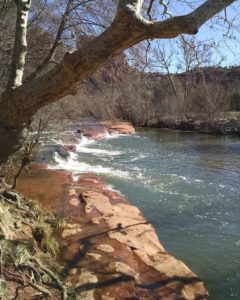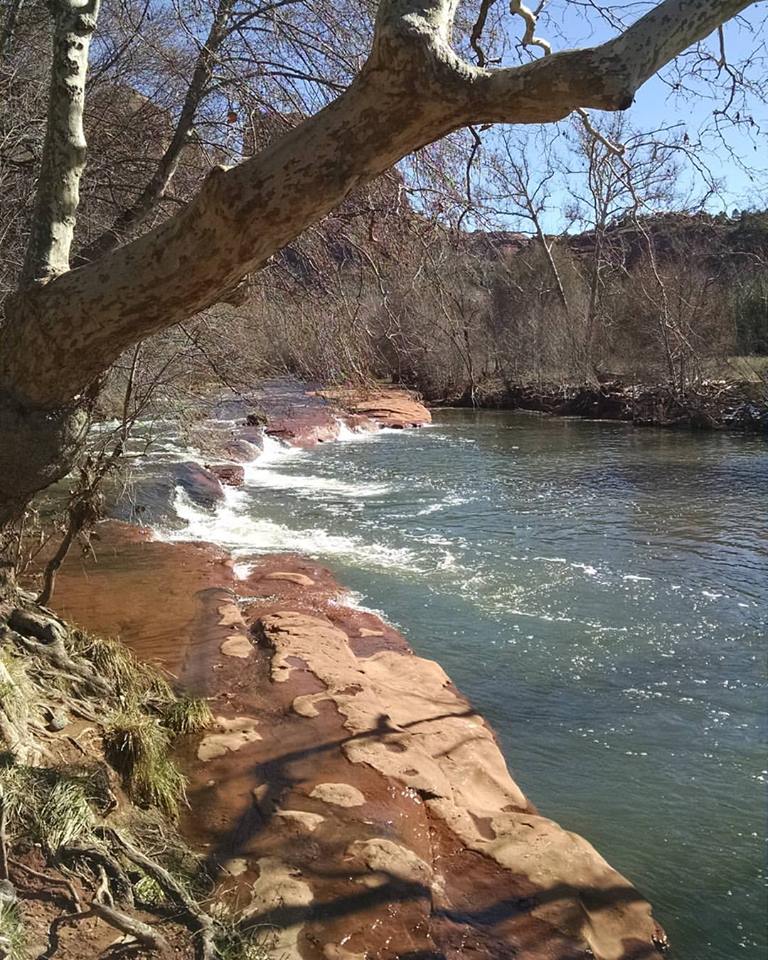 Oak Creek
by Theodore Jerome Cohen
Gray Wolf stood on the bank overlooking the Oak Creek rapids as the water rushed toward its convergence with the Verde River to the south. It had taken me several years to find him for a magazine article I was writing and more than a year before he agreed to meet with me.
He was Cherokee by birth. His ancestors had been rounded up and forced to march to Oklahoma in 1839. From there, some eventually moved north, Gray Wolf's among them. Now, we stood together in silence, watching the rapids and listening the babbling of the fast-flowing water.
He saw me staring at the feather he was holding in his left hand.
"I see you are curious about this feather," he said, breaking the silence. "It was my great grandfather's, Thunder Cloud's. He died on the Trail Where They Cried and was buried in a grave that is unmarked to this day."
"Why do you carry it?" I inquired.
"So that I will forever have a reminder of the brutality delivered unto my People."
"But isn't the written record sufficient to capture the truth?" I replied, making some notes.
"History can be rewritten," he asserted. "My people only trust memory to keep the sacred flame of truth alive. This feather is to remind me of my People's true history."