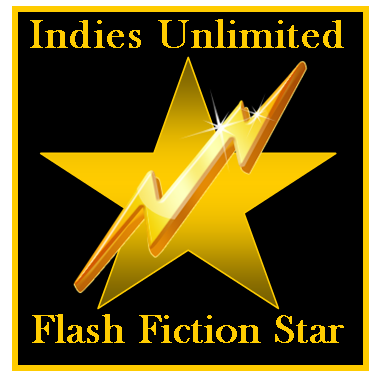 Dale Lehman is the Readers' Choice in this week's Indies Unlimited Flash Fiction Challenge. The winning entry is decided by the popular vote and rewarded with a special feature here today. (In the case of a tie, the writer who submitted an entry first is the winner per our rules.)
Without further ado, here's the winning story: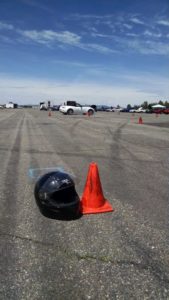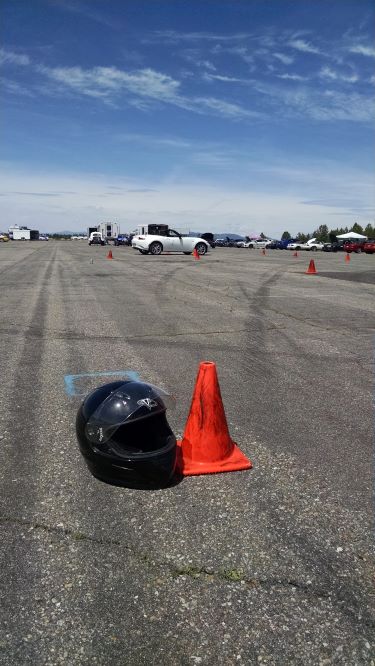 The Race
by Dale Lehman

Cars roared by Frank Lisowski as he worked through his pre-race checklist. An amateur racing legend in his home town, Frank had moved cross-country for a promotion. He was nobody to this crowd, but having watched his competition, he knew they would remember him after today.
A cheer went up for the winner of the current race. Focused on his checklist, Frank was startled when someone spoke.
"New contestant? I'm Roy Williams." The man tapped his chest. "Know the name?"
"Afraid not. I'm not from around here. Frank Lisowski."
They shook hands, and Roy smiled congenially. "You'll know me soon enough. I'm the local favorite. Mind some friendly advice? Watch that far bend." He pointed across the field. "That bank is way too steep. And see that cone over there?"
Beside the track a few yards off sat an orange cone accompanied by a racing helmet.
"That's where my predecessor Manny Parker bit the dust. He was good, but this track isn't kind to risk-takers. Whatever you do, don't run over that helmet. The fans will go ballistic."
"Thanks," Frank said. He pondered the helmet for a moment, then returned to his checklist. A born risk-taker, the talk left him a bit rattled. He tried to shake it off, but the image of the helmet haunted him. He looked again.
The cone sat alone.
Beyond it, Roy walked on, settling the helmet on his head and waving to the crowd.
Frank grinned. "You're toast," he vowed.