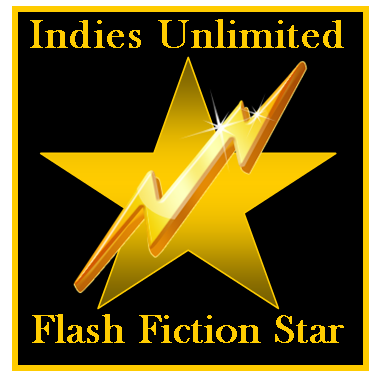 Tamara McLanahan is the Readers' Choice in this week's Indies Unlimited Flash Fiction Challenge. The winning entry is decided by the popular vote and rewarded with a special feature here today. (In the case of a tie, the writer who submitted an entry first is the winner per our rules.) Without further ado, here's the winning story: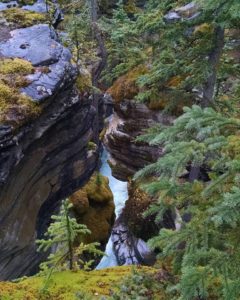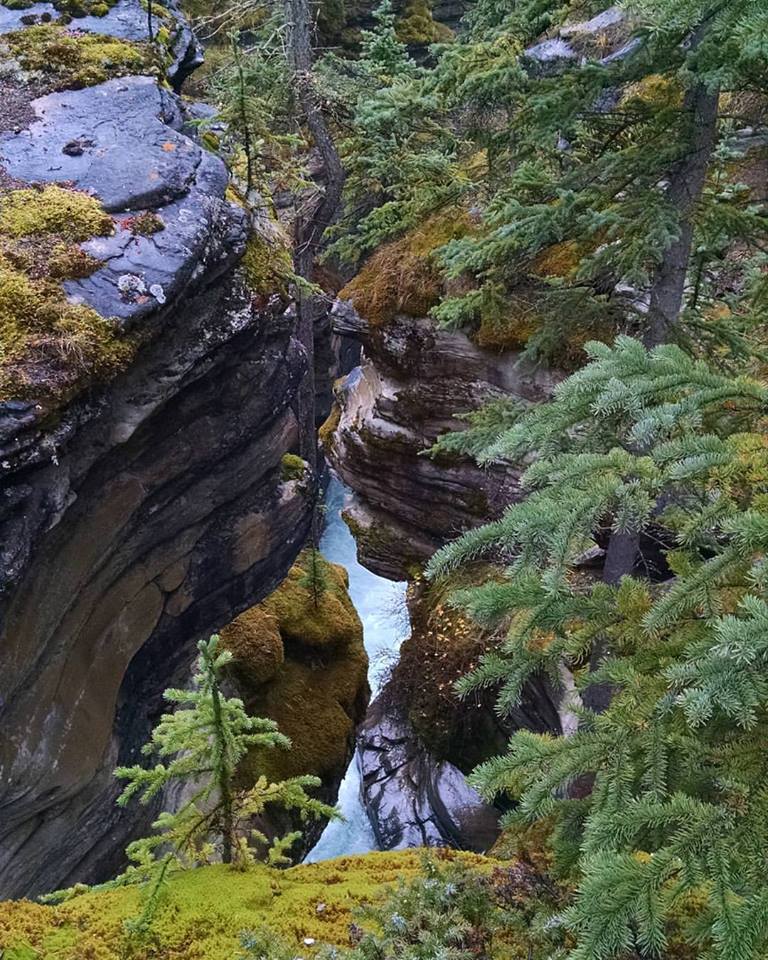 The Gorge
by Tamara McLanahan
She stood on a mist covered outcropping few had the stamina or will to attempt save for the creatures who called the Gorge home. There weren't many of them around since she'd made such a ruckus climbing those last forty feet or so but reaching the pinnacle was important, for herself as much as for him. It had started many years ago but she remembered it clearly. The steel gray sky under a just rising Sun, gauzy cottontail puffs of white dotting the horizon.
Pine and rich humus had carried on a crisp mountain breeze, the scent of fresh water growing stronger with each step. He'd wanted to show her where his parents had brought him as a child, and she'd felt an instant connection. Both had died before she was born but through stories, pictures, a few old 8 mm films, she'd felt closer.
They'd sat for a time, him pointing to where he'd kissed his first girl, tasted his first beer, where he'd decided to become a wildlife photographer, the spot where he'd proposed. It had been a day much like that day, he'd said, when he'd caught the inspiration for his first book.
A fulfilling life, he'd been the most kind and loving dad anyone could wish for.
Gently lifting his urn out of the backpack, she opened it to the wind, releasing him to the wild he'd cherished. Saying a last goodbye, she started the solitary trek back to loved ones ready to give comfort.