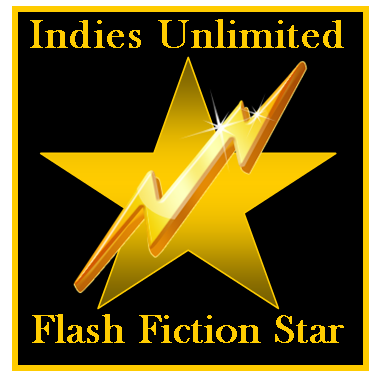 Mary Kay Bonfante is the Readers' Choice in this week's Indies Unlimited Flash Fiction Challenge. The winning entry is decided by the popular vote and rewarded with a special feature here today. (In the case of a tie, the writer who submitted an entry first is the winner per our rules.) Without further ado, here's the winning story: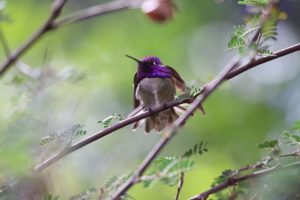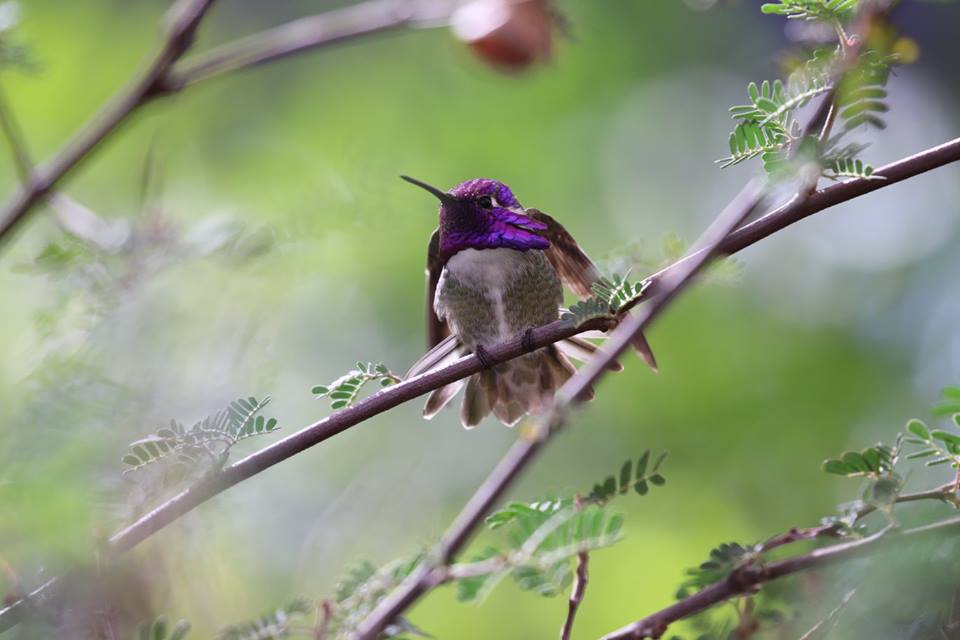 Hummingbird
by Mary Kay Bonfante
Won Cho Lee gazed out of his cell at the prison. The midday sun brightened the courtyard, and birds were singing, unseen, despite the sterile surroundings. A few plants stubbornly found their way up through the ground, cracking the concrete in their persistent struggle to survive.
His 6 x 8 solitary cell was foul smelling, with a bucket used for a toilet in the corner. He guessed he was there for preaching his faith, albeit quietly, in the oppressive regime he lived under. No one ever explained it.
One day three uniformed men had burst into his house, and one of them administered an injection. He blacked out, and found himself here.
It was their mistake to leave him a window. The whole world happened in that courtyard. The rays of the sun shone through his small, barred window around sunset.
And now, a hummingbird! It lighted upon the largest plant he could see. Its gray body appeared to have a purple cape. Its motion was swift, amazing. It was a sign to Won. He would be going home soon, either to his family, or to Heaven.
The next day, he received another injection, and awoke on his front porch. He crawled to the door and knocked. His wife answered, in tears, helping him to his feet.
From bed, he looked out his big window, which had no bars. He gazed at a lovely tree, with its fern-like leaves and berries. He was waiting for another hummingbird.