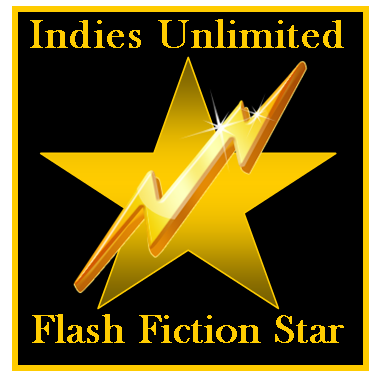 P. Mills is the Readers' Choice in this week's Indies Unlimited Flash Fiction Challenge. The winning entry is decided by the popular vote and rewarded with a special feature here today. (In the case of a tie, the writer who submitted an entry first is the winner per our rules.) Without further ado, here's the winning story: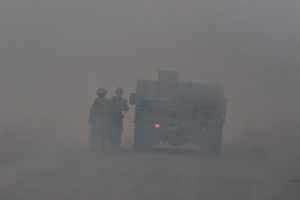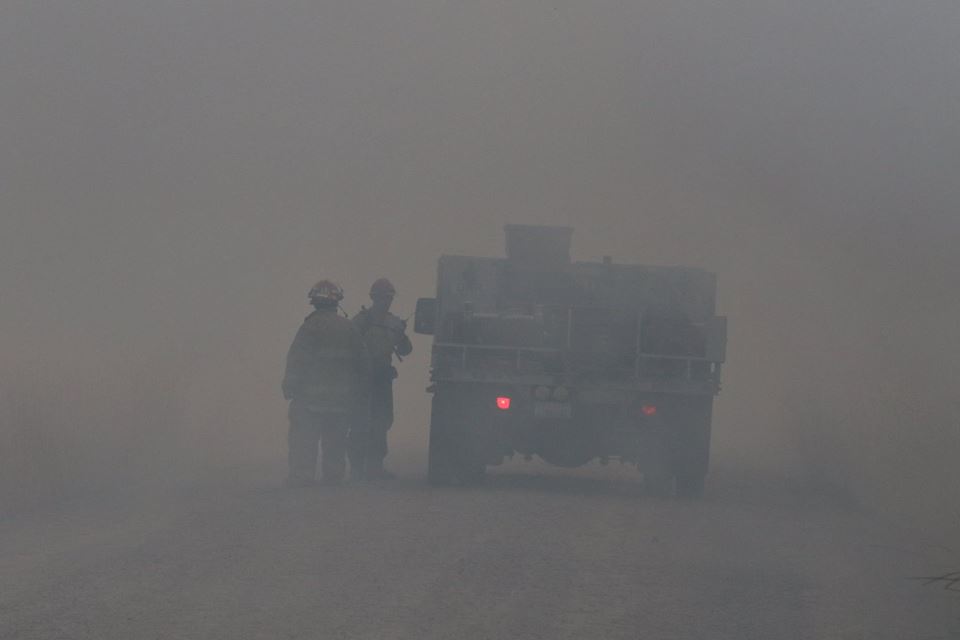 Smoke
by P. Mills 
Eric and Bill stood next to the smoke jumpers' extraction teams' fire truck – smoke surrounding them, waiting for news of Eric's younger brother Tommy – if he was alive or dead.
"How could they be out of radio contact – 48 hours?" Bill asked.
"They were on a garbage load."
"Oh yeah, those small fires springing up, out by the ridge. When did the radio go out?" Bill asked.
"Right away…"
"Did they signal?"
"Yeah, they put the ' R ' signal on the ground, but it was misread."
"The fog… How many miles out?" Bill asked.
" About …34. Your radio is all you got – when you're out there…!"
"Maybe that's all you and I got, but that brother of yours, he's cut from some special cloth…"
Suddenly, movement in the scrub…
"Bear!" Bill yelled.
But instead of a bear, out of the misty fog and smoke, appeared Tommy, and his jump partner!
"You…!" said Bill.
"You are a sight for sore eyes…!" Eric said rushing over.
"Bill, get some water…"
"Maybe, we should run and IV."
"Unless that IV has beer in it, forget it!" Tommy smiled.
"How do you make your way out…?"
"My compass, and trusty little map, I noted the areas we burned two weeks ago, a couple extra MREs I always take…"
"Man… you did get lucky…"
"Carefully crafted luck.." Tommy smiled,"…this is going down as a good day, in my book."
"Any day you come out alive, is a good day! " Eric said.