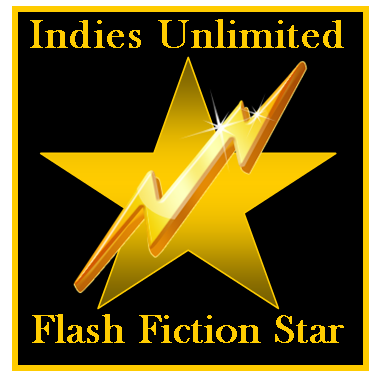 Rutger Galtiarii is the Readers' Choice in this week's Indies Unlimited Flash Fiction Challenge. The winning entry is decided by the popular vote and rewarded with a special feature here today.  There was a three-way tie this week, so the writer who submitted an entry first is the winner per our rules. Without further ado, here's the winning story: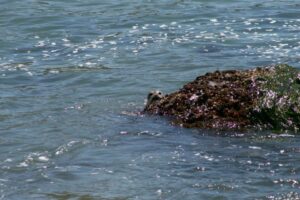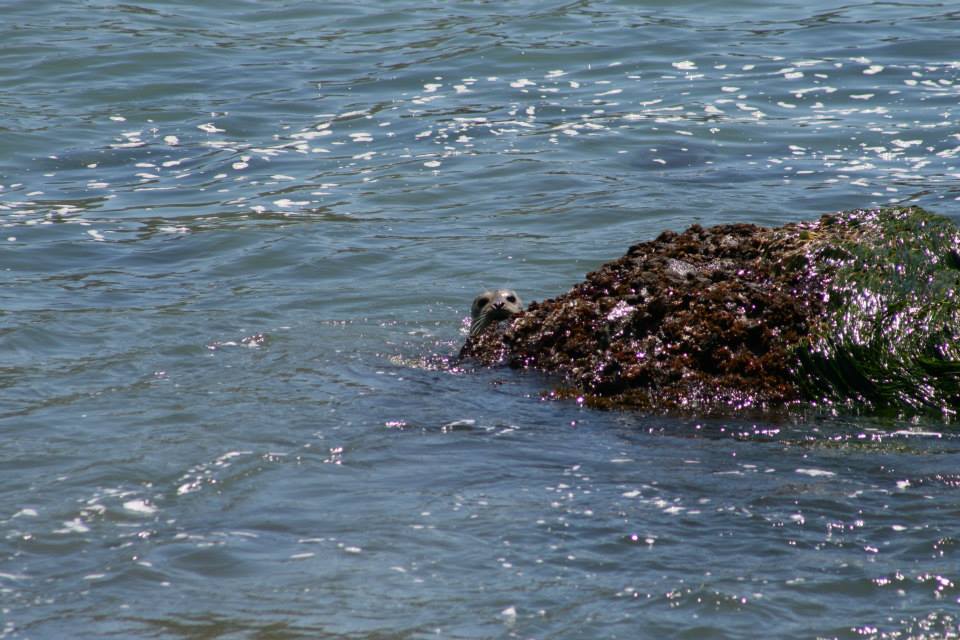 Spy Seal: Crime Fighter
by Rutger Galtiarii
Smuggling was a growing problem along the coast, so the agency dispatched Spy Seal to investigate. The seal was known for his stealth, quick reflexes and eating unusual little fish.
It didn't take long for Spy Seal to locate a boat tied to a dock, containing two known smugglers.
Utilizing stealth, Spy Seal swam under the boat, and positioned himself on the other side of the craft. He readied himself to climb aboard and capture the two men.
"Do you get the feeling we're being watched?" asked one of the smugglers, as he loaded containers into the hold.
"Nah. It's just your imagination," replied the other man.
"I heard Spy Seal was in the area."
"You're paranoid. Spy Seal will never find us once we're out to sea."
Quietly, Spy Seal maneuvered himself onto the boat, and once in position, let out a battle cry: "Peekaboo!"
Caught by surprise, the two men turned, and found themselves engaging a 300 pound crime fighting seal.
Pow! Bang! Boom!
The commotion on board the boat caught the attention of several people standing on the dock. "Look, mama!" shouted a little boy. "It's Spy Seal!"
With several quick flicks of his tail, Spy Seal subdued the two smugglers, and they cowered in a corner in fear.
"Please Spy Seal," pleaded one of the men. "No more! We give up."
Everyone on the dock cheered.
And Spy Seal clapped his fins in triumph. "Arf! Arf!"