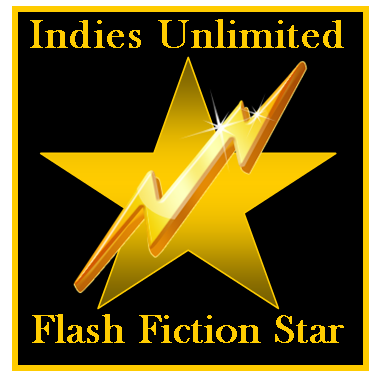 Pat Mills is the Readers' Choice in this week's Indies Unlimited Flash Fiction Challenge. The winning entry is decided by the popular vote and rewarded with a special feature here today. (In the case of a tie, the writer who submitted an entry first is the winner per our rules.) Without further ado, here's the winning story: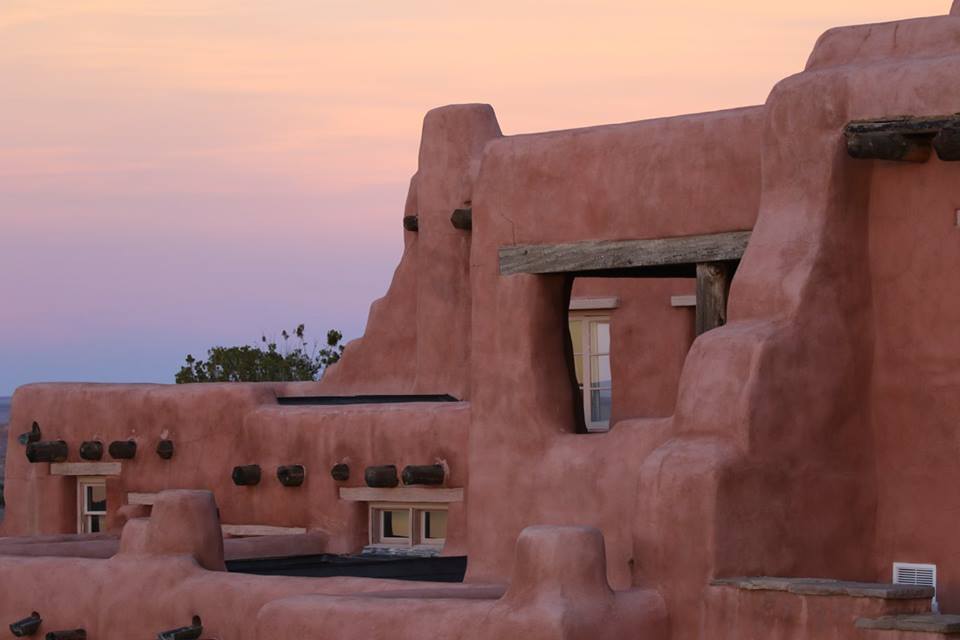 Adobe
by Pat Mills 
Rose and Bill had compromised all their married life. Rose had wanted a house in the city; Bill a country house. They settled on a house in the suburbs.
When Bill had the opportunity to transfer out west, to the Arizona desert; even though Rose wanted to stay back east – they went west, and built a traditional adobe house: 75% sand, 25% clay.
Then, Bill had become interested in the prepper movement: attending a lot of meetings.
***
After a year of painting everyday, and only going into town once a week; Rose was not happy. She missed her friends.
***
Bill had to fly back east for business. The third night of Bill's trip, he calls Rose at midnight.
"Rose, it's me," starts Bill, " I have some news."
"What?" She asks, still groggy.
"Miss Anna's neighbor's house is for sale. It's a zoned duplex. It would allow us to travel."
"Us… what do you mean?"
"How about buying it?" Bill said.
"For an investment?"Rose asks.
"No. I know you're not happy, and my blood pressure has been too high, hanging around all those prepper guys."
"So… you mean move?"
"Yes," Bill said.
" From our dream home," she asked incredulous.
"It was just a dream – the reality is different," Bill said.
" Okay, I would love to live next door to Miss Anna," Rose said excited.
"We'll go west in the winter, when we retire," Bill offered.
"Thank you. I love you. You've always known my heart," Rose said quietly.