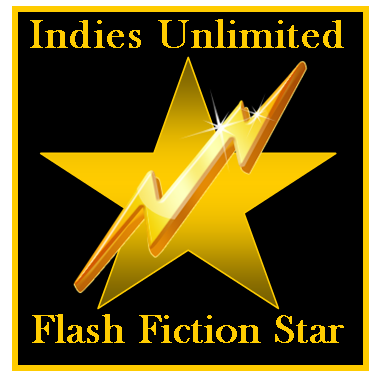 Rutger Galtiarii is the Readers' Choice in this week's Indies Unlimited Flash Fiction Challenge. The winning entry is decided by the popular vote and rewarded with a special feature here today.  There was a tie this week, so the writer who submitted an entry first is the winner per our rules. Without further ado, here's the winning story: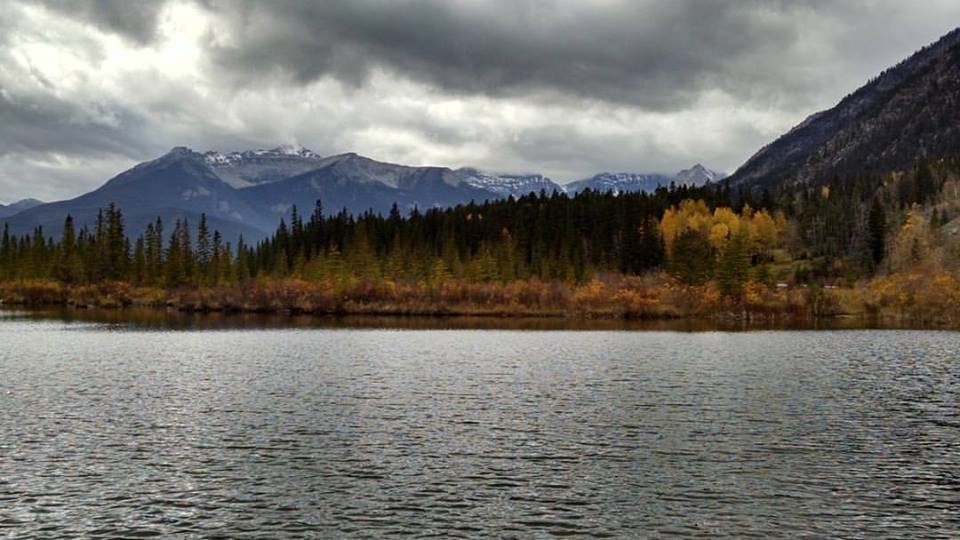 Beyond
by Rutger Galtiarii
In 2022, under the watchful eyes of the Surveillance State, Samantha and Peter snuck away to enjoy a few hours near the lake.
They played a few games of backgammon, and then decided to race each other along the water's edge, and so they lined up at one end of a wide path.
"Say when," Peter said to his girlfriend, laughing.
"Now!"
Samantha got a head start, and sprinted forward, her long hair waving in the air.
"Hey! Not fair!" Peter took off laughing. "I'm going to catch you!"
They both ran, impetuous and carefree, along the path, laughing and shouting. And as they ran, they were magically transformed into Lia and Naram, a young couple, who were racing each other in the ancient lands of Sumer, millennia ago.
Lia and Naram ran through a pasture, filled with sheep. Bells tingled as the sheep moved, and the couple ran past them, laughing and shouting. They were happy and carefree. They were soon going to be married.
Later, under the watchful eyes of state guards, the couple walked through a courtyard, and secreted themselves away in the cool shade of some date palms. There, they talked and gently kissed.
Soon, Naram retrieved a game board, some pyramidal dice and other playing pieces, and they settled down to play their favourite game: the Royal Game of Ur.