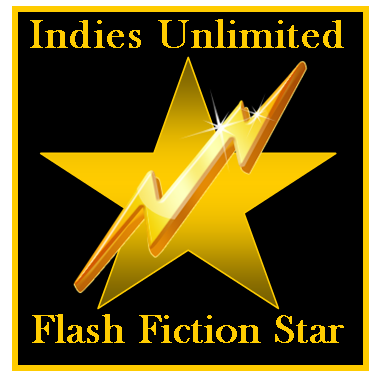 Pat Mills is the Readers' Choice in this week's Indies Unlimited Flash Fiction Challenge. The winning entry is decided by the popular vote and rewarded with a special feature here today. (In the case of a tie, the writer who submitted an entry first is the winner per our rules.) Without further ado, here's the winning story: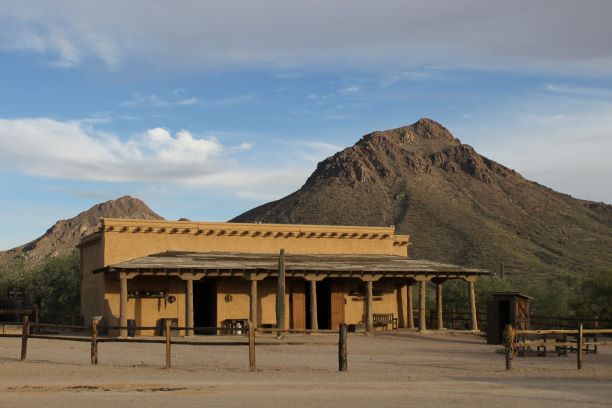 Homestead
by Pat Mills 
Susan's jet black hair was a rumpled mess as she awakened from a dream that has tortured her since she was four years old.
Flashes of sounds from that fateful night: Susan's father's voice, "We should at least try to get to the hospital, even in this terrible storm." Then, her mother's voice, "We don't have enough time, it's too late."
***
Susan meets her younger brother Kyle for coffee, before visiting the homestead, as their deceased parents called their house built on 150 acres.
"I can't believe they're gone, and now the homestead" Kyle said quietly.
"Majestic houses built in its place," Susan said.
***
Driving up in front of the homestead, Kyle immediately remembers the fun times from his charmed childhood: cowboy parties and riding his beloved horse. He walks toward the stables.
Susan knew what she had to do; so, she sprinted from the car, walked to the back hall, knelt down and lifted five boards. She reaches into the cavity below the flooring and pulls out a small package wrapped in a blanket.
***
Kyle came back to the car and noticed the sweat on his sister's brow," Why are you so sweaty?"
"I went into the house ; there are too many memories…"
"Mom and Dad's alcoholism really did a number on you… " Kyle said and squeezed her hand.
"We're lucky they decided to sober up. Then, you came along." She smiled at him.
They drove away, each holding onto their own memories of the homestead.