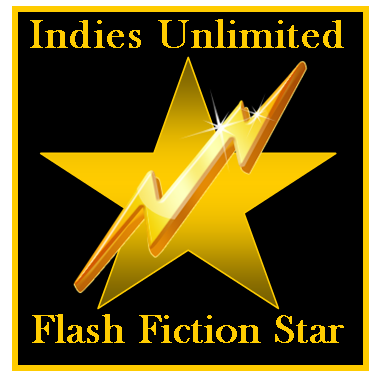 Lizzy Loomis is the Readers' Choice in this week's Indies Unlimited Flash Fiction Challenge. The winning entry is decided by the popular vote and rewarded with a special feature here today. (In the case of a tie, the writer who submitted an entry first is the winner per our rules.) Without further ado, here's the winning story: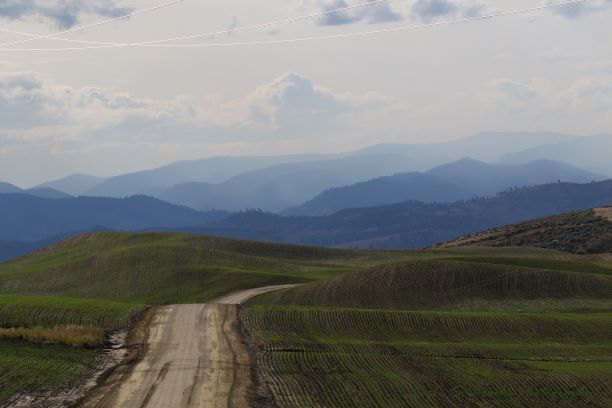 Distant
by Lizzy Loomis
The dark cell became Henry's home, and the stench of dank earth marred his endless captivity. He marked his days with digging, permanently lodging dirt under his fingernails and caking his hands. The reward for his work was a baseball-sized jagged rock. He rolled his prize in his palms, dreaming of wielding it to gain his freedom.
The hatch to his prison creaked open. Sunlight spilled into his confinement, obscuring the figure that descended the wobbly rope ladder. He quickly stood and palmed his weapon, concealing it behind his back. Patiently he waited for his captor to finish her descent. She greeted him with a snicker, describing the lone dirt road that passed by his private hideaway. After several failed escape attempts, he memorized her movements and the speech she gave as she taunted him with bread and water.
Her voice muffled the sound of his preparation; usually, his wind up on the mound took a few minutes. He drew in a breath and released the best pitch of his life. The projectile hit its target with a deadly thud. Adrenaline ran through his veins, forcing his weak muscles to scale the swaying ladder with the precision of a jungle cat. Squinting against the sun, he ran toward the horizon feeling his feet sinking into the soil of the street. Mud encrusted his uniform, a memento of his crazy punishment for pitching a no-hitter against Sally's favorite baseball team.