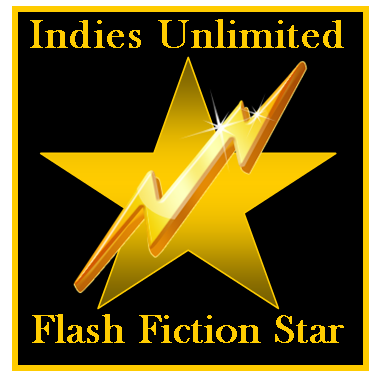 Myra Mondzac is the Readers' Choice in this week's Indies Unlimited Flash Fiction Challenge. The winning entry is decided by the popular vote and rewarded with a special feature here today. (In the case of a tie, the writer who submitted an entry first is the winner per our rules.) Without further ado, here's the winning story: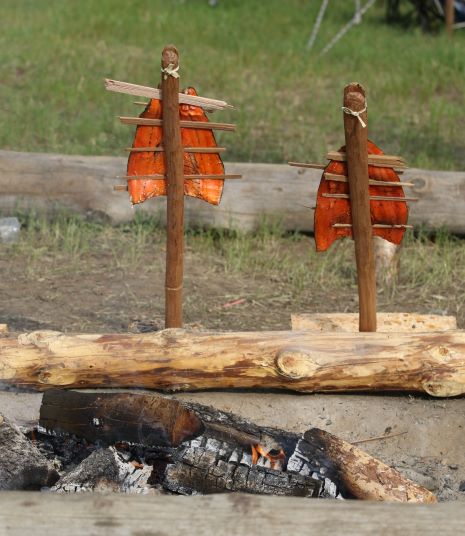 Food
by Myra Mondzac
Esperanza, the first in her family of eight to finish high school, was given a college scholarship to La Salle University in Manila.
Home is Mindoro, an island on the southwest coast of Luzon, the Philippines' northernmost island. Her father, Pedro, looks after a small milkfish (Chanos chanos) farm that belonged to a relative who migrated to Canada and offered free lodging and all profits of fish sales in exchange for keeping the farm viable. Her mother, Cecilia, gutted the catch— saved some for personal use and smoked the rest to sell at the town's market. Her tinapa (smoked fish) was different because she used Hickory wood chips that were sent from Canada from time to time. On weekends, the family savored their smoky goodness with rice and a salad of tomatoes, onion and steamed potato leaves.
Esperanza, the only girl, helped her mother with the whole process. It was their time alone and away from the boys. As soon as Cecilia knew about the scholarship, she started saving every peso from her sales to help pay for Esperanza's fare and board and lodging. She wanted her daughter to live a better life although the thought of their separation was almost too much to bear.
They communicated monthly by scheduled calls from and to a nearby store that charged a fee for phone use.
When Cecilia hears that someone from town is going to Manila, she would ask them to send her love to Esperanza with packages of tinapa.