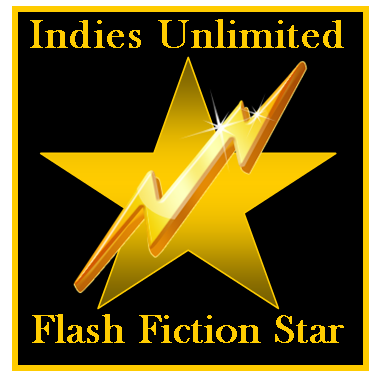 Bill Engleson is the Readers' Choice in this week's Indies Unlimited Flash Fiction Challenge. The winning entry is decided by the popular vote and rewarded with a special feature here today. (This week there was a tie,  so the writer who submitted an entry first is the winner per our rules.) Without further ado, here's the winning story: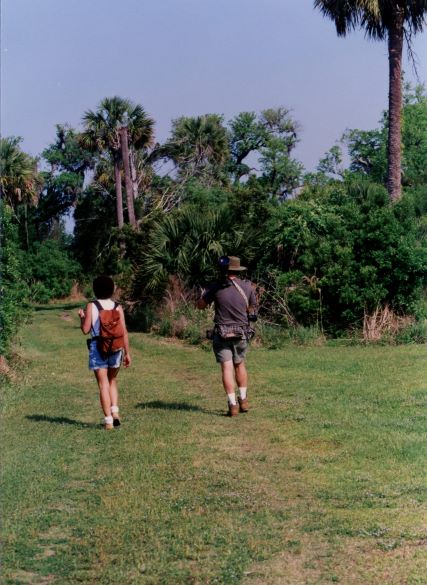 Exile
by Bill Engleson
There's a bit of a take-charge edge to the voice.
It snaps out like a damp towel being flicked on bare flesh.
A few birds take flight nearby.
"Coming up beside you. Could you move outta my way, please?"
I look to my left as she motors into my space. The gall. I've met her type before. All mouth and wind. Faux freakin' polite because she has to. Here we are, off in the tulies, circumnavigating whatever crappy little burg we both likely need to avoid, Goose Poop Township, or whatever it's called, dodging the armed militia on either end, just striding into whatever the future holds for us latter-day virus bindlestiffs, trying to get back to our homes, trying to keep one step ahead of COVID-19.
"Okay, okay," I yell. "Just keep your distance."
How hard is it to keep six feet away from someone out in the woods? This little bundle of feminine fury doesn't seem to grasp the basics.
"YOU keep your distance," she gurgles out. There's a rasp to her voice, almost a cough. I don't like the sound of it. Kee-rist, wouldn't that be the flippin' frosting on the day-old cake? Splattered with toxic spit in the middle of nowhere.
"Done, Typhoid Mary," I snarl, and step smartly to the right giving her ample room to storm on by.
In a New York Minute, her perambulating body swishes past me and disappears into the bramble.
I'm alone again.
I almost miss her.