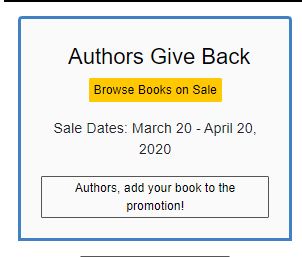 There isn't a corner of the world the Coronavirus hasn't hit (well, maybe Antarctica) and now millions of people are stuck at home with nothing to do. Some are diehard readers, and others choose to binge watch stuff on Netflix or another online platform. For many people the social isolation is too much to bear. They can't figure out how to productively pass the time. And then there are those of us who spend much of our year in social isolation, and this is just business as usual.
Smashwords has set out to ease the pain of isolation. They're holding a sitewide Author Give Back program that lasts from March 20 to May 31. Authors can enroll some, or all, of their books, and those can either be listed as free, or you can set a discounted price. I've been a part of Smashwords for many years, and each time they have an event like Christmas in July or another promotion, I've always enrolled my books and short stories. Readers can find the sale books here. This is a good, free way to get your books promoted. But do you make money off giving away books? Yes, you do!
When you list the first book in a series for free and discount the rest, you're tempting the perspective buyer with a free first "taste" of your work. If they tear through the first book and are now hungry for more, the rest of the series is nicely priced to help them feed their addiction. Granted, with discounted prices, you won't make as much on each sale, but if you're new or struggling, ANY sale is a win for you. And if they like the series, hopefully they'll tell their friends about it, or leave a great review that'll help steer hesitant readers to hit the "buy" button.
For the most part when Smashwords runs a promo, I'll get notifications via email telling me someone "purchased" my book. I know 99 percent of the time it's a download of a free book, but it lets me know someone out there took an interest in my work. My hope is they will like what they read and come back for more. Otherwise, I don't really log in and constantly check my sales. I've been doing this too long! The only other email I get (and appreciate) is when Smashwords lets me know they're paying me. And who doesn't like to get money?!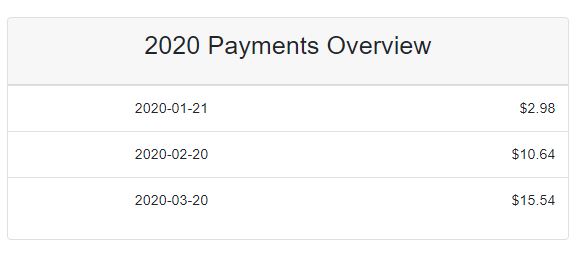 Now, my earnings from Smashwords (or any other ebook site) are not stellar. They haven't been in a long time despite the catalog of books I have. But you can see when they ran promotions, my paid sales went up. And there was a fair amount of sales after the promo ended, which leads me to believe I "hooked" some readers with free first books in the series and they came back and purchased another one or more in the series.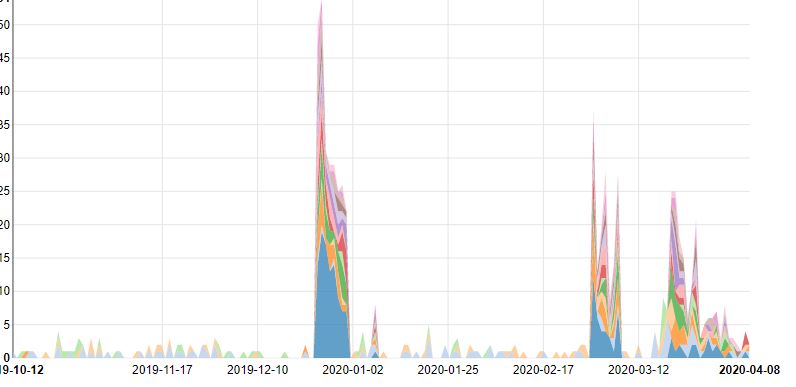 I'm one of those authors who hate to self-promote. But in this instance, I started posting links to Smashwords on Facebook (my own page and some of the free eBook pages). I also had a few friends on Facebook share the link on their pages. The object wasn't to be spammy, but to put the link up every few days at varying times of the day. I'm also a very busy person and this was about as often as I had time to post. Each time I posted, I have received sales notifications. Sometimes not many, but one is better than none.
Another neat feature of Smashwords is their sales map. This shows you where your books were purchased. For an English language book, you fully expect to have the majority of sales in English-speaking countries. Selling books in a non-English speaking country has always intrigued me. I was surprised to see I sold 18 books to the Czech Republic. Cool!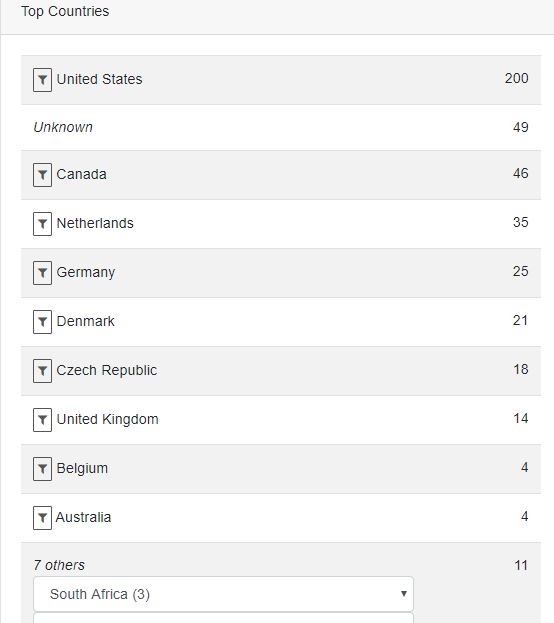 Hopefully science and medicine can overcome this virus and everyone will get on with their lives soon enough. But until that happens, and everyone remains on lockdown, there will be bored readers looking for something new to add to their library. I hope they'll stumble across me, and my books will intrigue them enough they seek out more. Why let your mind be locked in a room when there are worlds and galaxies to be explored on the silver screen of your imagination?