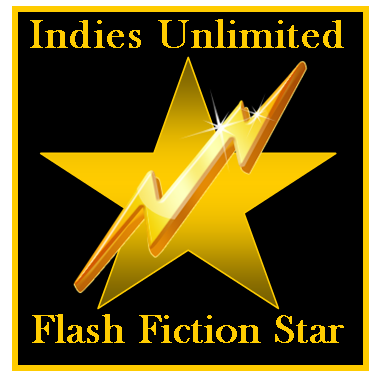 Sharda Mishra is the Readers' Choice in this week's Indies Unlimited Flash Fiction Challenge. The winning entry is decided by the popular vote and rewarded with a special feature here today. (In case of a tie,  the writer who submitted an entry first is the winner per our rules.) Without further ado, here's the winning story: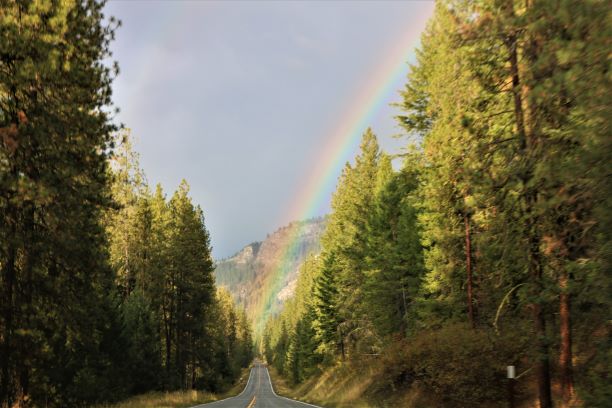 Rainbow
by Sharda Mishra
Rainbow!
I asked for the whole world…
I asked for a dreamy sky…
O dear God, for my happiness..
She asked for pain in her life..
Even my well known, traced path was not so well lit and lively ever..
The unknown alley was so beautiful with her..
My dream world's weather was so perfect, even on a cold winter night …
It was raining happiness from the sky..
To touch your hand was as if …
To touch the clouds behind the mountains..
The coming of the sky on the earth in the form of a RAINBOW …
Sometimes it feels..
I lived for you..
Every single breath is like being dedicated to loving you..
Life isn't that long..
Dear Maa, I just need that one precious moment in your arms..
Close my eyes and wonder in the serenity of blissful moments with you…
Don't know why that moment keeps reeling in front of my eyes…
Day and night…
Only one dream thrives …
That moment is hidden in my closed eyes…
Maa! When you held my hands to show me a rainbow in the sky..
Even in open eyes…
Just one dream I have…
Tell me how my life will keep going on without you…
How will the dreamy sky become complete…
Neither do I want to say something to this earth…
Nor do I want to live here…
Beyond those glittery stars and rainbows where did you disappear…