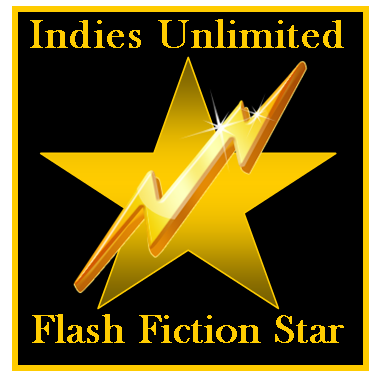 Sharda Mishra is the Readers' Choice in this week's Indies Unlimited Flash Fiction Challenge. The winning entry is decided by the popular vote and rewarded with a special feature here today. (In case of a tie,  the writer who submitted an entry first is the winner per our rules.) Without further ado, here's the winning story: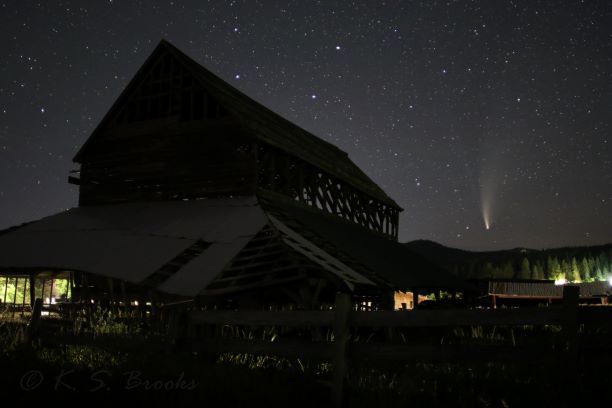 Comet
by Sharda Mishra
A concerned look on his face, eight-year-old Neil runs to his Mom.
"Mom, can Daddy's spacecraft launch a 100,000,000,0000 pound mountain to space?" he asked with a remarkable glow.
"I don't think so, dear! why do you ask?" Mom looks back with surprise and admiration.
"Uncle's telescope showed today that a COMET is coming towards Earth!" Neil was more serious now. "You know, Mom, that is why we are in trouble with Coronavirus." He looks at the floor, then says innocently, "If only Daddy could help me throw a heavy mountain to this comet to stop it from coming to our Earth!
"You know Mom, kids encyclopedia says that centuries ago, every time people saw a comet, something bad had happened in the world." Neil's voice was more firm this time. "I can't even go for soccer practice because of Coronavirus."
Mom feels his emotional trauma. There was a perceptible hope in Neil's heart that he alone could stop all the world's suffering because of Coronavirus. "No dear, Daddy can't launch such a heavy weight to space to stop the comet.  That was just a superstition dear; people didn't know much about science back then. Believing in superstitions is just like closing doors for knowledge," explains Mom. "Whenever you have a fear like this, trust science; someone will come with a solid scientific solution and take away all your fear."
Satisfied with the answer, Neil goes to play with his robots.
[Note: this story was edited by the Admin]