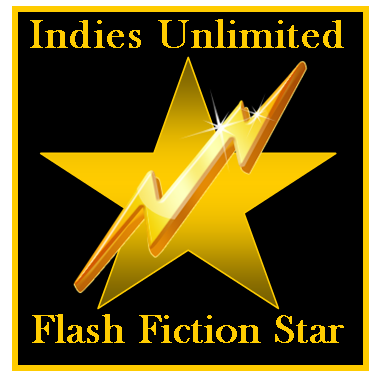 Mary Kay Bonfante is the Readers' Choice in this week's Indies Unlimited Flash Fiction Challenge. The winning entry is decided by the popular vote and rewarded with a special feature here today. (In case of a tie,  the writer who submitted an entry first is the winner per our rules.) Without further ado, here's the winning story: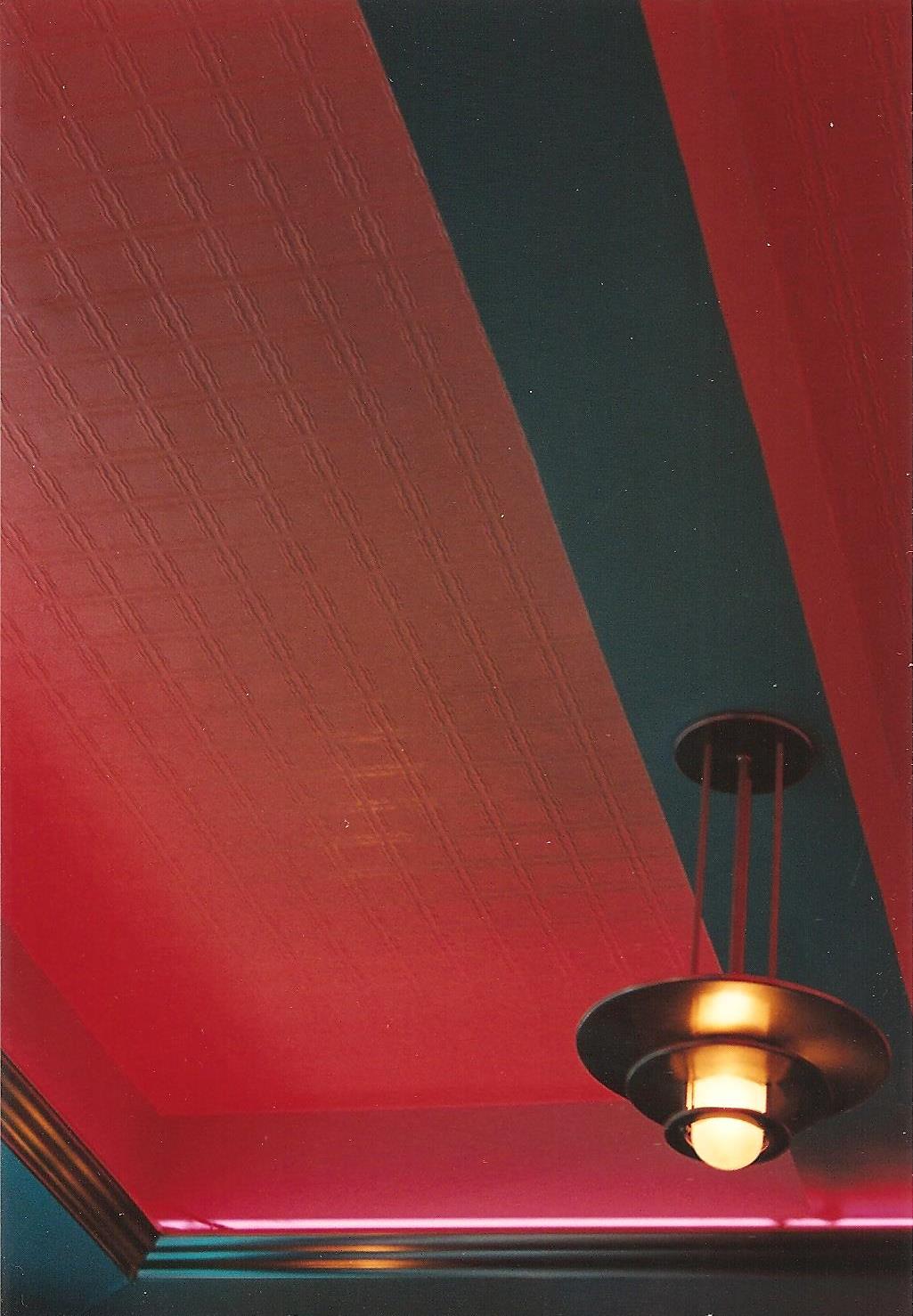 Ceiling
by Mary Kay Bonfante
For the Missing Ones
Anna Vaughn lay uncomfortably on the floor, for the third day. At least her children had been treated better, although she didn't know why they wanted them.
Sara, six, and Joey, eight, were both on the bed, and bound, as she was, but they had been allowed more food, more bathroom trips and blankets. At least they hadn't been beaten.
But the men made no attempt to conceal their violence toward Anna, which indirectly controlled Sara and Joey. And not hiding the repeated rapes? Maybe they were grooming them. Anna shuddered.
She could hear them crying, as she stared at the red hotel ceiling, with its single, brassy light. Anna did her best to comfort her children, during one of the kidnappers' brief disappearances.
She was surprised when two hotel maids entered the room. They had kept housekeeping out.
"We're CIA," said the first woman, as they began snipping their ropes. "Sent to free you. Agents Harris and Goodwin."
"Thank you, thank you!" cried Anna.
"Thank us later," said Agent Goodwin, covering Anna with a robe. "It's still dangerous. The children were about to be taken in a treacherous international human trafficking operation. You were probably here, short-term, for the kidnappers.
"The rest of our team is following your captors. We're hoping to get information about the bosses."
Sara and Joey, unfettered, flew into their mother's arms, as the agents ushered them to safety. All three were shaking and crying uncontrollably, with emotion and relief.