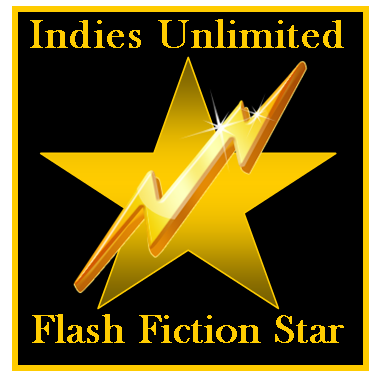 Judith Garcia is the Readers' Choice in this week's Indies Unlimited Flash Fiction Challenge. The winning entry is decided by the popular vote and rewarded with a special feature here today. (In case of a tie,  the writer who submitted an entry first is the winner per our rules.) Without further ado, here's the winning story: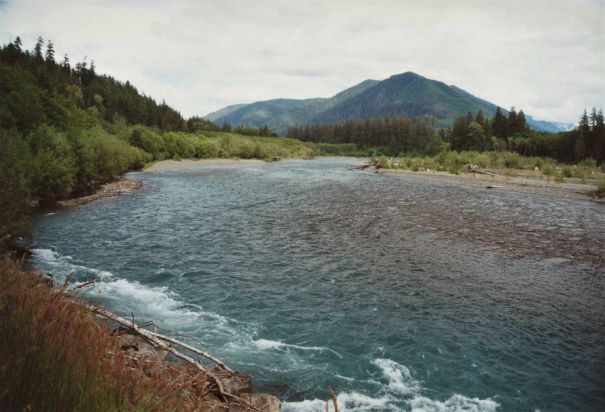 Hoh
by Judith Garcia
This is where the angel fell. I am sure of it. I found her here, just before the heavy rains started in February. I remember her so clearly. Her skin, pure white, translucent, cold to the touch. Her wings, so delicate, so huge, so still, one of them broken and twisted behind her. Slim arms and legs. Tiny feet and hands. I will forever regret that I had to leave her there, alone, in the dry riverbed. I hadn't the equipment or the strength to move her. I came back better equipped two days later, but by then the rains had come, the river was full and rushing, and she was gone. Life intervened, and it was mid March before I could return. The rains had moved on and the river was calm. I knew I was in the right place, but I also knew there was no point in searching. There was no sign of the angel.
Unanswerable questions swirl around in my head constantly, haunting me. What happened to her? Where did she come from, and where did she go?
I had always believed that stories of angels were just that—stories. Stories invented by simple minds to give hope or relieve suffering, to entertain or amuse. But now I am not so sure…