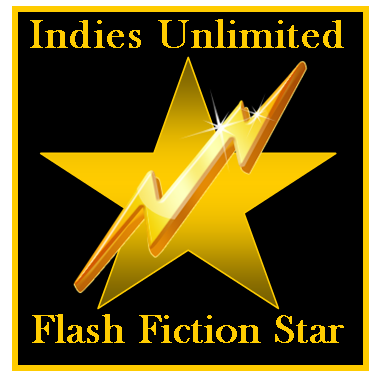 A.L. Kaplan is the Readers' Choice in this week's Indies Unlimited Flash Fiction Challenge. The winning entry is decided by the popular vote and rewarded with a special feature here today. (In case of a tie,  the writer who submitted an entry first is the winner per our rules.) Without further ado, here's the winning story: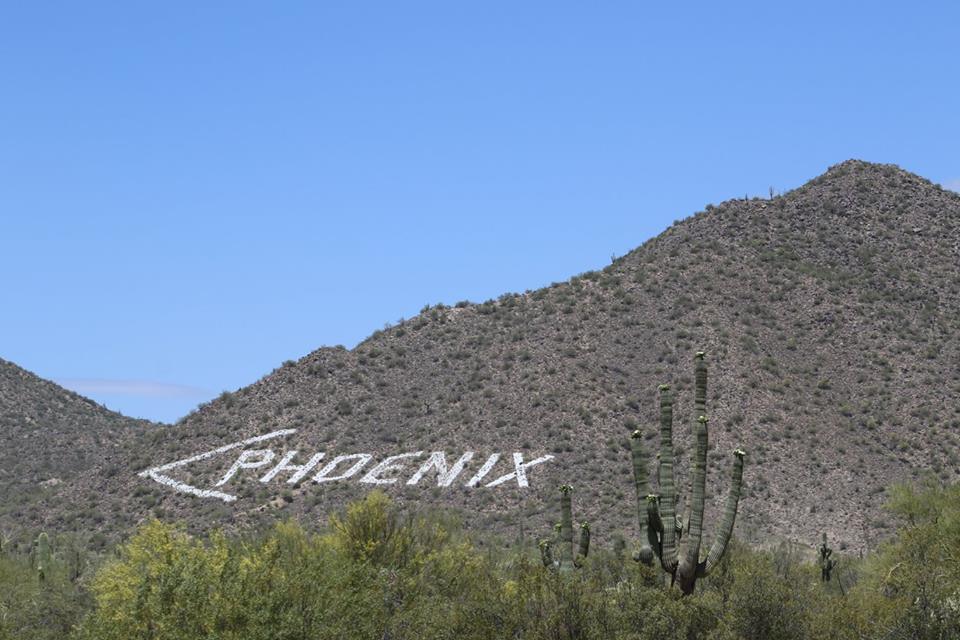 Directions
by A.L. Kaplan
"Follow that sign. She's there."
I glanced at the word phoenix written on the hill, and rolled my eyes. We'd been driving around the country for weeks on his quest. Gramps' obsession that Nana was still alive had worsened as the cancer progressed. This trip was my way of humoring him. At least he'd die happy.
"Stop!"
The car screeched to a halt in front of a darkened office building. My heart pounded. "Are you okay? Do you need the hospital?"
"Hurry."
Gramps was out of the car before I unbuckled. For a sick old man, he moved fast. I rushed to catch up, then stopped. Power radiated off him, making my body tingle. No alarms sounded when we entered. Nothing stopped us as we walked to the elevator. A wave at the keycard slot started it moving. It opened on a cage filled laboratory.
"I'm here, my precious."
Tears streamed down his face as he pressed his hands against the bars of a cage. The bird inside chirped weakly. Most of its feathers were gone, and puncture marks lined its skin. My hands tightened into fists. Whatever these people were doing was wrong. Just as I reached for the latch, flames filled the cage. I gasped and jumped back. It was over in a few seconds.
"Gramps, what's going on?" I asked, as he gathered the ashes.
He held out his hands, smiling. Instead of ashes, a little red and orange bird sat there. "Say hello to Nana."