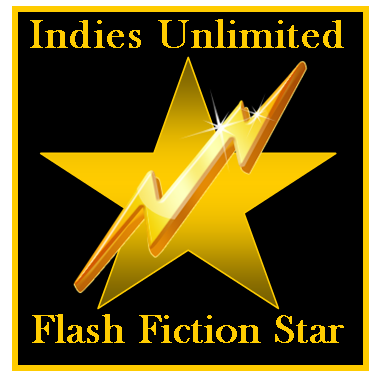 Sharda Mishra is the Readers' Choice in this week's Indies Unlimited Flash Fiction Challenge. The winning entry is decided by the popular vote and rewarded with a special feature here today. (In case of a tie,  the writer who submitted an entry first is the winner per our rules.) Without further ado, here's the winning story: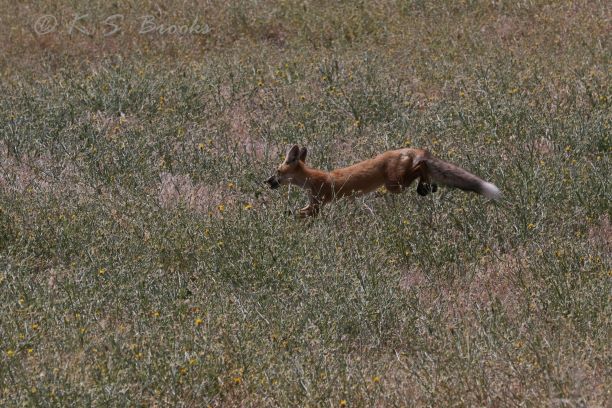 Fox
by Sharda Mishra
I stood in front of the temple, in the middle of a jungle. A small lamp was lit, emitting bright, profound light. Evening prayer was going on. In a few minutes a few more people joined; palms together, eyes completely shut.
Must be locals, I thought.
Their heads moved along with the rhythm of the song — the priest sang with a tuned handbell. The environment was serene and calming, total bliss.
Suddenly I heard the howling of a fox. Distracted, I looked back. I saw not one; not two, but at least twenty foxes at the bottom of the stairs — lined up in two rows; kneeling on their hind legs, looking at the priest who was still singing. Complete silence.
"What is this?" I muttered with astonishment.
"Are they here to pray?"
"Why so close to humans"?
"They wont even flee!"
My mind was full of questions, yet no answers.
Ten minutes later, the priest finished singing. He put down the handbell, grabbed a plate of sanctified food, and started walking down, towards the foxes. My head turned back automatically, as if driven by some magical force.
One by one, the priest put a handful of food in front of each fox. The foxes ate the food; peacefully, and walked away. No one but me had noticed.
I broke the silence. "Is it a regular routine?"
"They are spirited foxes!" said the priest, in a hushed, almost reverent voice.
[Edited by the admin.]