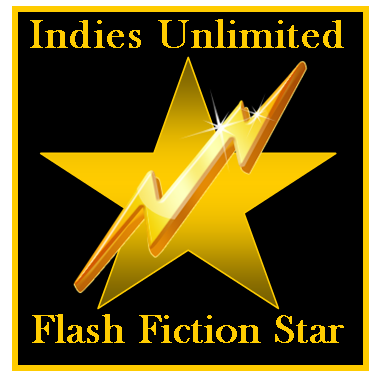 Lizzy Loomis is the Readers' Choice in this week's Indies Unlimited Flash Fiction Challenge. The winning entry is decided by the popular vote and rewarded with a special feature here today. (In case of a tie,  the writer who submitted an entry first is the winner per our rules.) Without further ado, here's the winning story: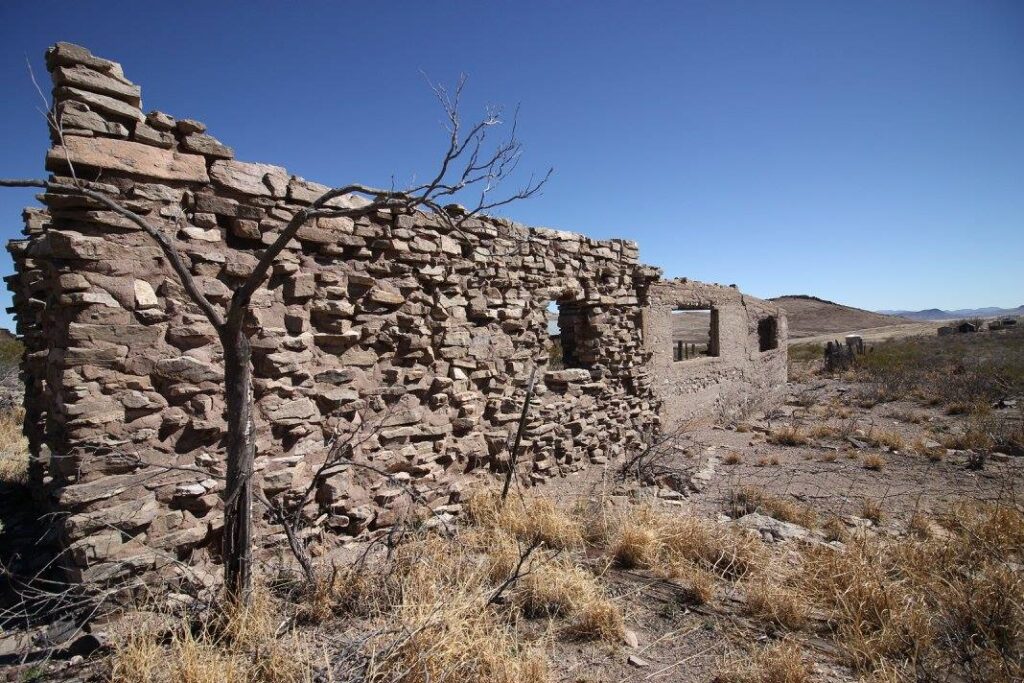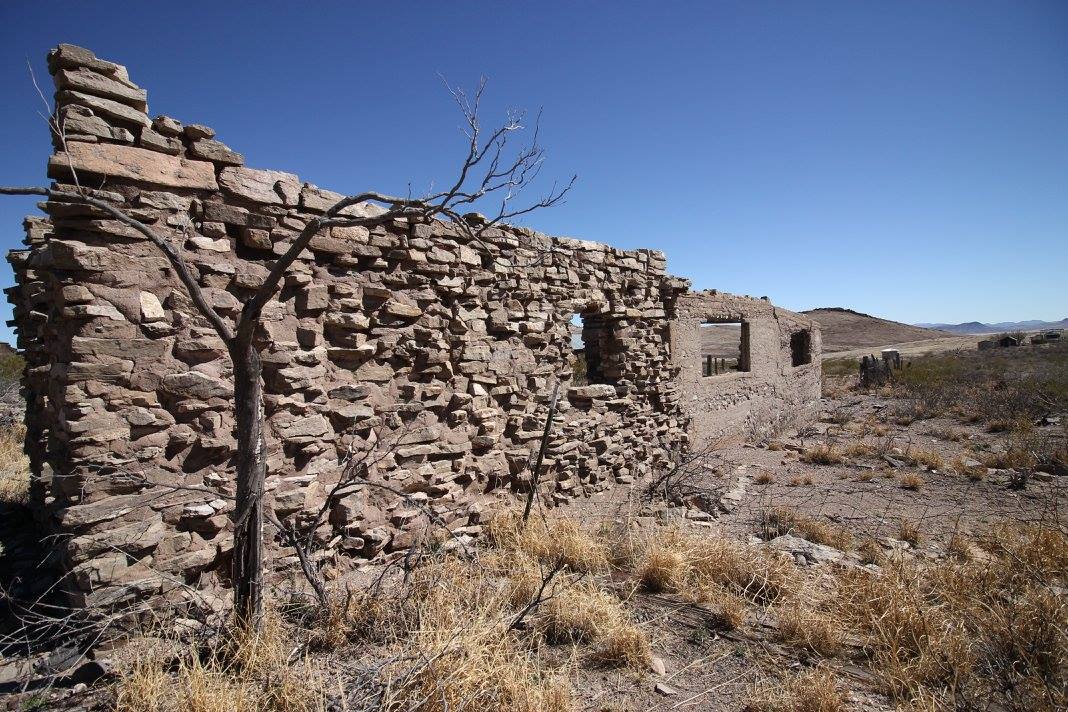 Wall
by Lizzy Loomis
It is a shame you never got to meet Grandpa Joe Smith. He told the best stories." John kicked the crumbling rocks that had created the walls of his favorite hideaway.
Jenny laughed as she tripped on a pebble, wobbling to regain her balance.
"He inspired you to be a writer, and retelling his stories got you sued by the Stimson family for leaking dirty secrets."
"Sure did, I tried to get Grandpa Joe to testify on my behalf. He refused. They dropped the case, and the book hit the bestseller list."
He glanced back down at the map his grandfather had left him, counted the stones, and gently pushed. The stories of his childhood echoed in the decaying building. Granting a treasure to a truth seeker.
"Jenny, can you help me dislodge this jagged brick?"
Wiping his hands on his jeans, John clamped his fingers around the ridged edge and waited for Jenny.
"On three," he yelled, jerking with all his might.
The vacant space revealed a small, ornate chest. Heart racing, he reached his trembling hands toward the prize.
"I knew you weren't a crazy old man, thank you for trusting me." Tears ran down his face as he looked to the heavens. Falling to his knees, placing the case on the floor, he raised the lid to find a jeweled ring and yellow paper. It read: the property of Joseph Stimson, a sad man reborn as Joseph Smith. Seek the truth, my son.