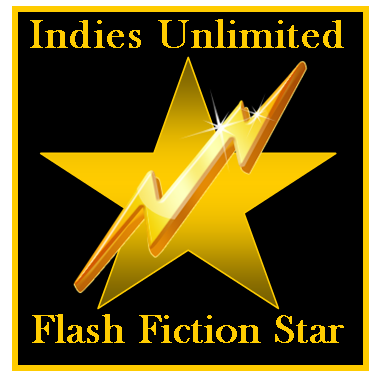 Theodore Jerome Cohen is the Readers' Choice in this week's Indies Unlimited Flash Fiction Challenge. The winning entry is decided by the popular vote and rewarded with a special feature here today. (In case of a tie,  the writer who submitted an entry first is the winner per our rules.) Without further ado, here's the winning story: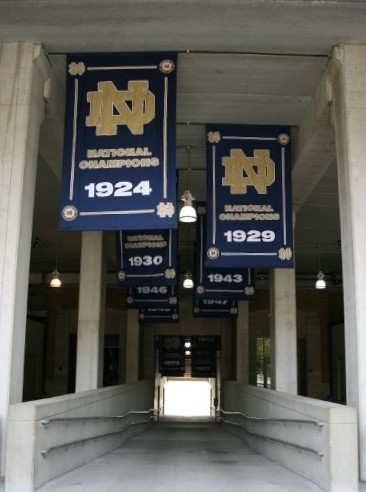 Tunnel
by Theodore Jerome Cohen
The two Notre Dame alumni, members of the university's last championship football team, the Fighting Irish of 1988, stood at the head-end of the tunnel, quietly staring down its length to the field that had awaited them so many times decades earlier. Cigars in hand, neither said a word, apparently lost in their memories of those glorious days and the men with whom they played. They almost certainly were thinking about the ones who had passed: Bob Satterfield, Jeff Alm, Rodney Culver, Kenny Spears, Andre Jones, and now, only a few days earlier, Dean Brown.
"I still can't believe Dean's gone," said one, breaking his silence after taking a puff on his cigar. "I talked with his brother the night he went to the Cleveland Clinic. He said Dean thought he some kind of respiratory infection. He even texted his wife from the ER, saying he might be discharged soon. But he died later that day of a blood clot."
His team member nodded. "Doesn't seem fair, does it?! I mean, the guy was 44 years old. He was in the prime of his life."
"I know, but look at Andre; he was only 27 when he died from a brain tumor."
Taking one last look at the tunnel, they turned and walked through the stadium to their car.
"You know," said the driver, "back in 1988, we never knew a loss; we were on top of the world. Look what's happened to us now."