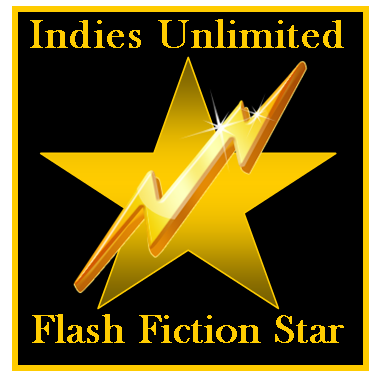 Lou Silvestri is the Readers' Choice in this week's Indies Unlimited Flash Fiction Challenge. The winning entry is decided by the popular vote and rewarded with a special feature here today. (In case of a tie,  the writer who submitted an entry first is the winner per our rules.) Without further ado, here's the winning story: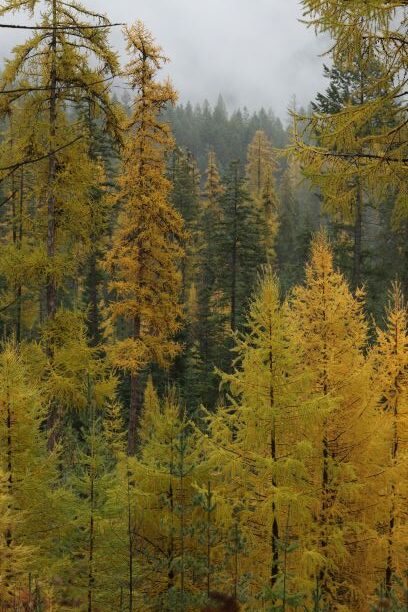 Larch
by Lou Silvestri
I saw a flash of red as his arm swept up clutching a rifle. Thank goodness he didn't see us crouching behind the largest Larch.
While shuffling through town this morning, looking for a decent spot for our picnic, I heard the forest ranger warning visitors, "The bank robber fled in a stolen fire-engine red pickup truck. He's armed and dangerous." I hurried back to warn my other half, and offsprings. We found a safe picnic site and enjoyed a tasty lunch. Heading for home, we froze in our tracks when a red pickup truck rolled to a stop a hundred yards away. It had to be him!
The masked thief crawled under the truck with a bank pouch and became engrossed counting his loot. This would be a good time for me to go get the ranger, I thought. I stubbed my toe on a tree stump and moaned, "Oh!" He waved his rifle from under his truck. "Who's there," he screeched.
Just then, an owl asked, "Whoo? Whoo?". Realizing it was only a bird, thank goodness, the crook went back to totaling his theft.
I managed to get to the ranger. It took some time to convince him, but, I managed to lead his team to the robber. In a matter of minutes, the bandit was taken into custody. We were rewarded with a barrel of berries and a crate of salmon. The local headline read – "Brown Bears and Cubs Lead Rangers to Bank Robber."