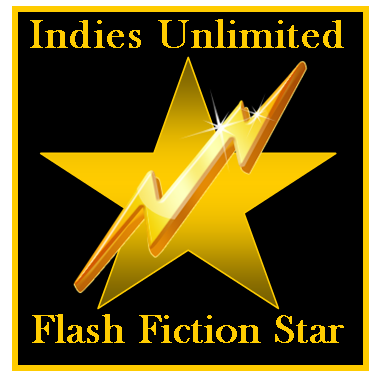 Ed Cooke is the Readers' Choice in this week's Indies Unlimited Flash Fiction Challenge. The winning entry is decided by the popular vote and rewarded with a special feature here today. (In case of a tie,  the writer who submitted an entry first is the winner per our rules.) Without further ado, here's the winning story: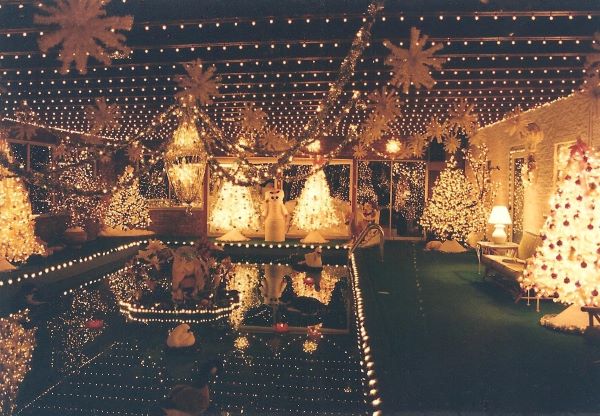 Just a Few Lights
by Ed Cooke
The cop used his nightstick to tap the exposed shoe soles of the sleeping man. A random pile of newsprint and soiled quilted fabric rustled sharply and a head appeared at the other end.
"Let's go, Gerard. You guys are usually up under the interstate this time of year, not near the Christmas market. What gives?"
A wide-eyed scarlet balaclava stared back at the policeman with hot, excited breath steaming in the frigid air. "Oh. Officer Costigan. It's the lights. The lights this time of year draw me to the square. The lights on trees! Lights strung on poles, and in all the store windows! Even the snow and cold! I feel like I'm back home!"
"And where you rightly should be. Let's get you going now. Either back up under the highway or to the shelter where the shoppers won't find you sprawled on this bench in the morning.
"There are no lights under the highway, officer Costigan."
"Aye, son. But there'll be food and warmth at the shelter. And, a few lights."
"Just a few lights, Officer Costigan. But not like these lights. Not like lights of hope and joy."
Costigan stood reflecting on the man's words. Surely at this late hour, no passerby might even notice a sleeping man. And, his passion for the lights seemed so human and fitting with the season.
"Ok. Stay here for tonight but be gone in the morning. Enjoy the lights. Merry Christmas Gerard."
Gerard was indeed gone by morning.