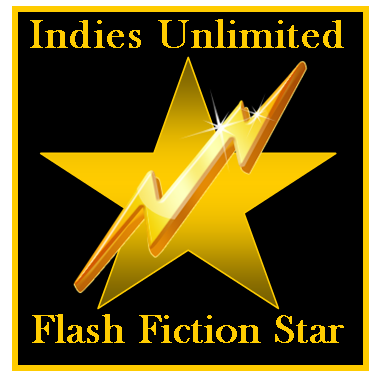 Mark A Morris is the Readers' Choice in this week's Indies Unlimited Flash Fiction Challenge. The winning entry is decided by the popular vote and rewarded with a special feature here today. This week there was a tie,  so the writer who submitted an entry first is the winner per our rules.  Without further ado, here's the winning story: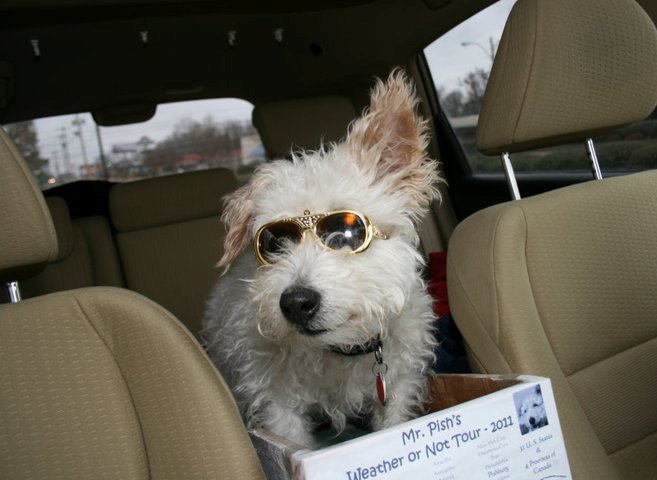 The King
by Mark A Morris
The fixer mumbled into his collar: his words barely intelligible.
"What was that you said," I said, challenging him. "Surely there's no problem."
He just shrugged and pushed me away.
But then the crowd began to applaud. There was a photographer and a reporter. A white car, a Mazda, turned into the parking lot. There was a showering of gravel and a plume of dust rising, the music of the carnival suddenly ratcheting to eleven.
The driver's door swung open: the first of the entourage stepped out. It was the celebrated Ms Brooks; Mr Pish's devoted companion who is almost as revered as our hero himself. She was wearing her trademark glasses with a spotless wide-brimmed Stetson, its crown trimmed with thick fur despite the day's sweltering heat.
And then the crowd began to cheer, the grey rainclouds parted, with the sun coming out for the first time today.
"Hello, everybody," she said, grinning widely. "It's great to be back home in Chewelah!"
The brass band struck up, a team of celebrants waving banners. One of the car's rear windows rolled down; the dog of the day leaping, gambolling across the turf which had been newly laid that day. He stopped for a moment and then relieved himself, unexpectedly watering the fixer's left shoe.
Of course, the crowd all went wild, laughing and cheering for Mr Pish.
"What can I say," Kat said, pushing her hat from her brow. "It's been a very long drive… and these things always happen."