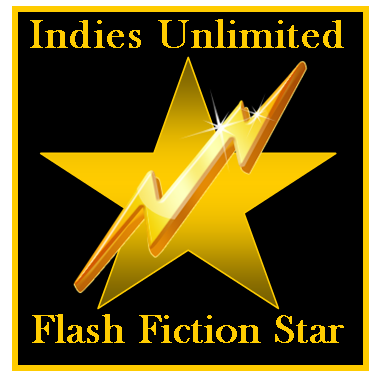 Deborah Goulding is the Readers' Choice in this week's Indies Unlimited Flash Fiction Challenge. The winning entry is decided by the popular vote and rewarded with a special feature here today. (In case of a tie,  the writer who submitted an entry first is the winner per our rules.) Without further ado, here's the winning story: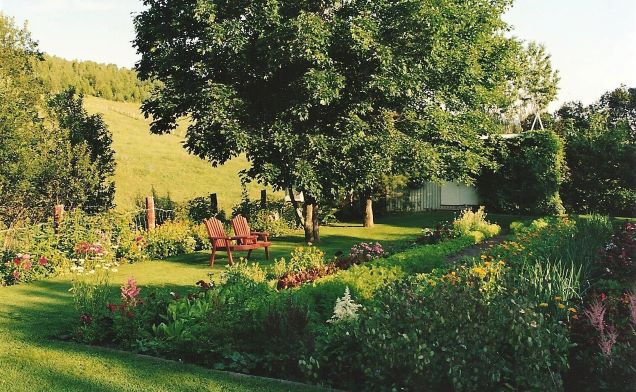 Idyllic
by Deborah Goulding
Idyllic is anyone's interpretation of multiple pleasures, not having to choose between; let's say going for a drive through the countryside, searching for the perfect grassy knoll overlooking local farms nearby to set up a splendid picnic lunch. Or perhaps a day at the beach, frolicking in the surf, exerting ones potential to fight the fierce oncoming waves. Maybe, even daydreaming of all to come today or tomorrow.
I waste too much time trying to decide. My best friend will be here soon, I'm left with the choice. It's my turn. Closing my eyes tightly, my vision has struck like lightning sizzling to the ground. I want to be alone. Alone with my thoughts and remembrances of the past. She's not understanding of this. I don't care for once. It's my turn.
Going back to my safe place, my bedroom. Laying on freshly laundered sheets, I pull my ragged quilt up to my shoulders, I feel protected from the outside world. Transcending into lovely thoughts and visions of my life now and before. All the family I have and those I've lost. Aloneness is idyllic!