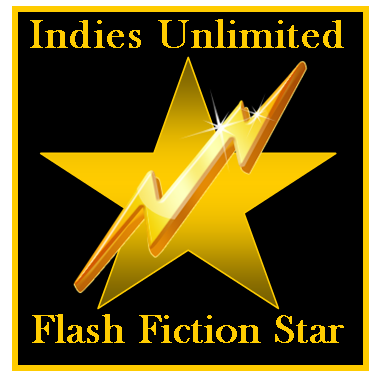 Deborah Goulding is the Readers' Choice in this week's Indies Unlimited Flash Fiction Challenge. The winning entry is decided by the popular vote and rewarded with a special feature here today. (In case of a tie,  the writer who submitted an entry first is the winner per our rules.) Without further ado, here's the winning story: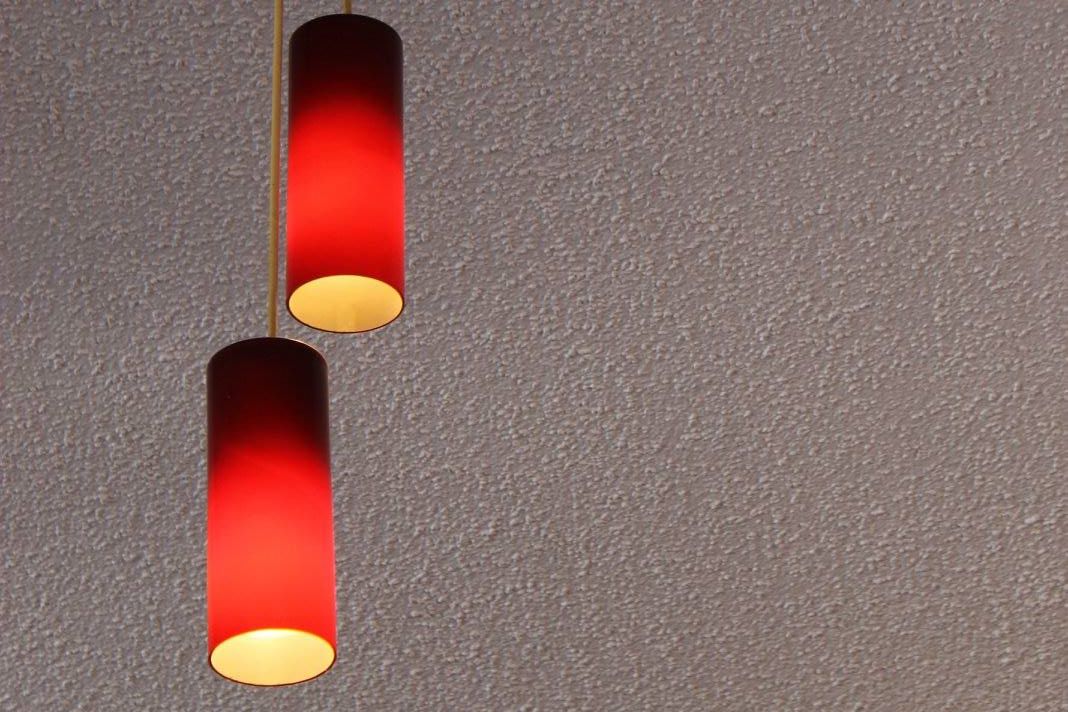 Lights
by Deborah Goulding
It took me years to see the light. I've had to crawl through the darkness to get to the light, when I've been forsaken.
I'm naive. I'm trusting. I'm a fool.
Forever, and always wanting to give those a second chance – actually, endless chances to redeem themselves. But they are incapable. When you remove yourself from negative, unhappy and jealous cynics, you see the light.
See the light, see the truth; it's right in front of you. Be, who you are to be.
Relish in the beautiful colors of a sunset-lit sky. A calming, somber and peaceful moment that drifts into darkness.
Delighted, I encompass precious bright lights in my life! I am forever bound by those who give and love so genuinely.
Deciding, once and for all, it's most imperative to flee those who are self inclined to pose such deficiencies. I shall not waste another thought on them!
Thank you light, for opening my eyes clearly! I'm indebted to you, precious light!