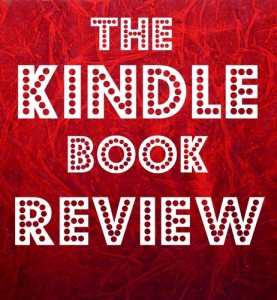 Kindle Book Review announces the third year of its Best Kindle Book Awards. Enter your Kindle book into one of seven categories. Eligibility includes all independently published or small-press published authors of books released as Amazon e-books from May 1, 2012 to May 1, 2014. Mobi file and sales link required for registration.
Prizes: $500 cash per category winner plus the equivalent of $400 in various promotions.
Entry fees: $25 per category
Postmark deadline: May 1, 2014
For more information, please visit their website.
*      *      *      *      *
Indies Unlimited is pleased to provide this contest information for the convenience of our readers. We do not, however, endorse this or any contest/competition. Entrants should always research a competition prior to entering.